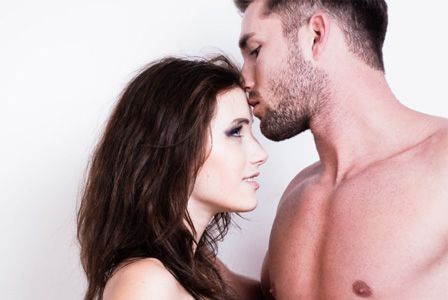 Wondering how your sex life stacks up against other Americans? We've got you covered -- or rather we've "uncovered" what the nation is getting up to thanks to some revealing stats from the recent Trojan Charged Sex Life Survey.
Sex stat roundup
Fun with stats: How does your sex life stack up?
We wanted to share some of the statistics from the Trojan Charged Sex Life Survey that really caught our eye. From sexting and phone sex, to getting it on outdoors, check out the top 10 ways Americans are enjoying themselves in (and out of) the sack.
Tell us
What do you think of the survey results? Do you agree? Sound off in the comments!
More about sex
Your sex and love homework
3 Reasons vacation sex seems better
Top 3 ways to make sex more interesting