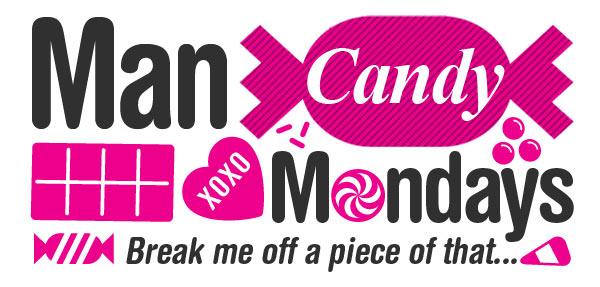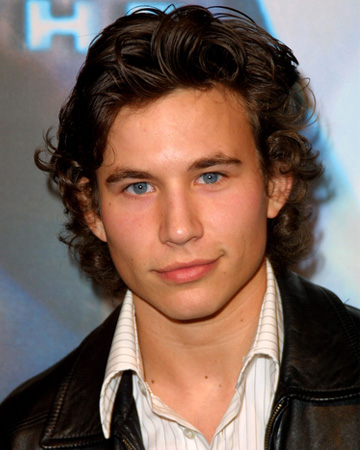 Posters of JTT lined our bedroom walls
With a face like an angel and a too-cool-for-school 'tude, it's no surprise that Jonathan Taylor Thomas landed on the cover of all of the teen magazines back in the 1990s.
He was the perfect specimen to distract us from the Tool Time girl (lovely Pamela Anderson) on Home Improvement... and inspire a few puppy love fantasies in the process. We'd like to pay tribute to adorable JTT — one of our very first crushes.
Why we loved him
Almost too smart and too cute for his own good, Jonathan Taylor Thomas was the boy we wished would carry our books home from school.
Jonathan Taylor Thomas
Born: Sept. 8, 1981
Hometown: Bethlehem, Pennsylvania
Height: 5' 6"
Cherubic face + laid-back personality = crush central
Middle child Randy on Home Improvement wasn't always incredibly well-behaved — his super-smarts made him a perfect smart aleck and troublemaker — but he was a one-woman gal, staying with his girlfriend Lauren (actress Courtney Peldon) throughout most of the series.
His role as liberal-minded Randy aside, being Jonathan Taylor Thomas in the '90s had its perks. From having his face plastered on every teen magazine on the newsstand to starring in a slew of movies (remember Man of the House and I'll Be Home for Christmas?), JTT was livin' large (in a pint-sized package).
He gave dimension to our favorite cartoon characters
Disney's The Lion King was special for so many reasons — among them, the fact that JTT provided the voice of young Simba. Could he sound any sweeter? Another bit of trivia: Jonathan lent his pipes to 1996's The Adventures of Pinocchio, providing the voice of the wooden boy himself.
"... If I am going to grow as an actor, I need to challenge myself."
He's wasn't afraid of challenging roles
Playing a gay swimmer in the TV movie Common Ground ignited a flurry of gay rumors, which Jonathan shot down in an interview with The Advocate: "It was just a blatant lie put on the Internet, and then it was just like a feeding frenzy. And I'm sure it was validated by my recent roles."
"I thought, if I am going to grow as an actor, I need to challenge myself," he told the magazine. "I didn't do these pieces to change my image. I did them for me. I had an attachment to these characters."
Where he is now:
Jonathan said sayonara to Home Improvement in 1998 so he could focus on education. He went to Harvard from 2000-2002, then studied abroad in Scotland and finally graduated from Columbia University in 2010 with a degree in general studies.
Acting-wise, he largely stayed out of the spotlight, taking a few small one-off roles in TV shows including Ally McBeal, Smallville and Veronica Mars, and playing a recurring character on 8 Simple Rules for Dating My Daughter. Then, Entertainment Weekly caught up with him when they did a Home Improvement reunion photo shoot last year. Here's what he said he's been up to:
"I've been going to school and traveling quite a bit, getting to read a lot of books I've wanted to for quite some time," he told the magazine. "I think at this point, I'd eventually like to work behind the camera. That's not to say I would never act again; I'm not quite sure to be honest. I still have a passion for TV and film [and] could see myself working in it."
Please show us that beautiful face on camera again, JTT! We'd shell out to watch you on the big (or small!) screen.
Photo credit: Glenn Harris/PR Photos