(page 2 of 2)
What's hot for spring/summer 2012
At Style Me Pretty, we have the absolute pleasure of devouring details on a daily basis. It's a constant inspiration-fest, and I'd say, a pretty good gig. Being surrounded by all that pretty, we've noticed a few standout trends for this spring and summer that are worthy of your favorites folders. Ready for the goodness? Here are the 10 trends that have us swooning.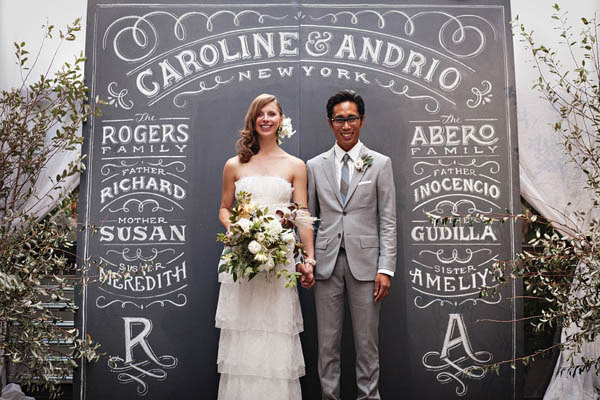 Standout ceremony backdrops
We are obsessed with this trend! Chalkboards, pinwheels, chandeliers, flowers -- anything goes really, as long as it's done in a big way! Ceremony backdrops that make a statement get us Every. Single. Time.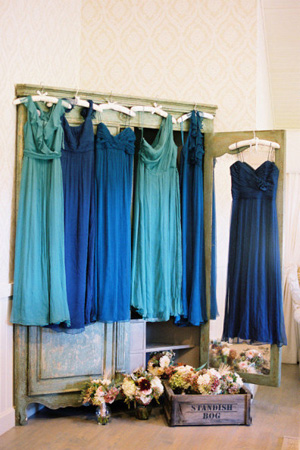 Monochromatic bridesmaid dresses
This is a trend we hope turns into a tradition -- monochromatic bridesmaids dresses that flatter your lovely ladies ultimately flatter your wedding. It looks effortlessly chic, and that never goes out of style!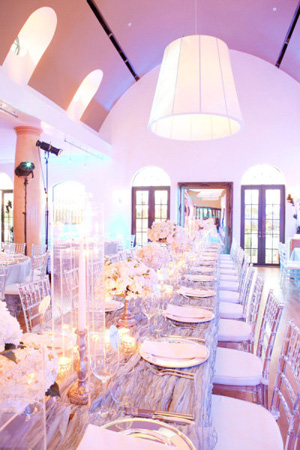 Texture and layers
Does it get any better than layer upon layer of lovely, topped off with a little texture? We surely don't think so. Texture is a good way to bring interest to your table settings without making them look too fussy or cluttered. It immediately adds a level of elegance that will make any fete feel fabulously fancy!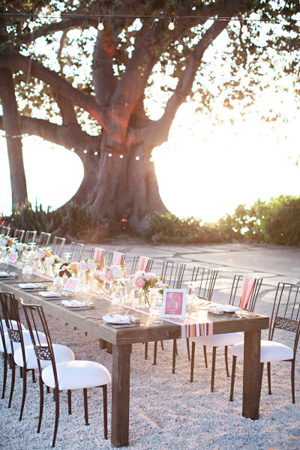 Styling with ribbon
Ribbon isn't just for presents anymore when it comes to weddings! We have been seeing this pretty little detail (that just happens to be cost effective!) pop up everywhere from dessert table backdrops to table runners to chair décor -- the options are absolutely endless for this whimsical detail!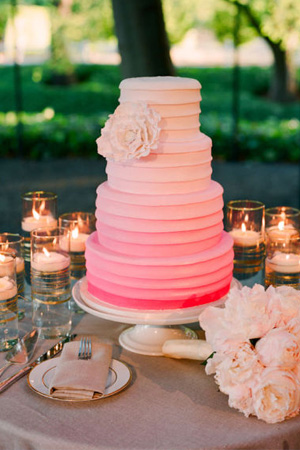 Ombre, ombre, ombre
This is a trend we are totally crushing on. Ombre cakes, ombre invitations, ombre bridesmaid dresses! Best of all, it works with any hue or style wedding. See? Totally doable.
More wedding trends
Spring/summer 2012 wedding dress trends
Would you wear a black wedding dress?
Spring/summer 2012 wedding hair trends
About the author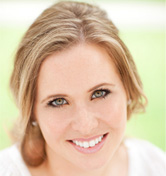 Abby Larson is the Founder & Editor of Style Me Pretty, a style savvy wedding resource devoted to the modern bride.
For the latest in all things weddings, follow her on Facebook and Twitter!