Dreaming Of A New Mate
Lucky Rachel McAdams! When she opens her eyes in The Vow after a bad traffic accident, she sees hottie Channing Tatum who — surprise! — is her husband. Sure, she has to get to know him all over again, but he's Channing Tatum! What's not to like? That got us thinking: What if we woke up, stretched our arms and found a movie star by our bedside? Which five guys (aside from Tatum himself) would we love to wake up to? And which five guys would be such a nightmare we'd want to slip back into a coma? Here are our picks.
(page 2 of 2)
No, thanks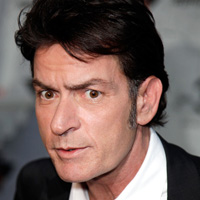 The Ma-Sheen is great for laughs, but being his bride? Let's not even joke about how scary that could get. On a somewhat brighter note, assuming no illicit substances are involved, spending a few moments with him post-coma would be the most simultaneously entertaining and terrifying 10 minutes of your entire life. Now that's an experience to check off your bucket list.
2
"Bachelor" Jake Pavelka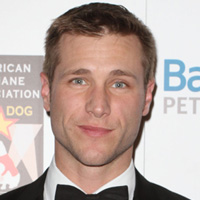 Guess what: Your new husband is a reality show suitor who may or may not be an actual pilot and also is probably a megalomaniac. We can see it now: He's strutting around the ER, flirting with the nurses and probably finding a nice clean corner of the hospital to do push-ups in. "What? The doctors don't know who I am? I was on Bachelor Pad, dammit! Do NOT interrupt me!"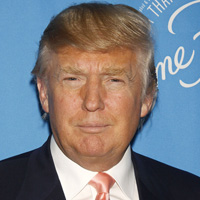 True, The Donald is worth billions (or at least he claims to be), but how many more iterations of The Celebrity Apprentice could you sit through and pretend to be fascinated by? Plus, if you're the type who likes to make over your guy, there's no way you could get him to change his signature hairstyle. At least you could befriend his daughter, Ivanka Trump, who, by all accounts, seems awesome.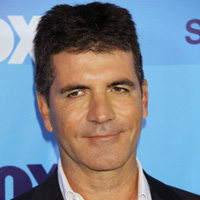 Watch out, self-esteem: Your ego's new worst nightmare is having Simon Cowell as a husband. Can we even count the number of criticisms you'd be up against on a daily basis? "Your so-called miraculous recovery from your own coma was, frankly, uninspired. I've seen soap operas that were more convincing. Do us a favor: Close your eyes, go back toward the darkness, and try it again. The person in the next hospital bed would sell their soul to come back to life in front of me."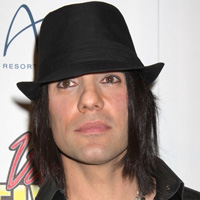 The problem with having magician Criss Angel as the love interest you open your eyes and see for the first time is that by the time you regain full consciousness, he'll already be gone — poof, just like that. Where is he? Vegas. Probably partying with Tommy Lee and some exotic dancers right now. Sorry.
Tell us
Which celeb would you like to wake up next to? Share your picks in the comments below!
More on men
Man Candy Mondays: Channing Tatum
How to date your husband all over again
Surefire signs he's husband material
Photo credits: Ivan Nikolov/WENN.com, WENN.com, WENN.com, Apega/WENN.com, WENN.com, Brian To/WENN.com, FayesVision/WENN.com, Joseph Marzullo/Wenn.com, Michael Carpenter/ WENN.com, Chris Connor/WENN.com