Move On
With These Rhymes
There will always be a place for "I Will Survive" in your iPod, but if you're going through a breakup and craving something a little bit different for your earbuds, let us help! Here are a few classic (yet unconventional) song picks to get you back on your feet:
(page 2 of 2)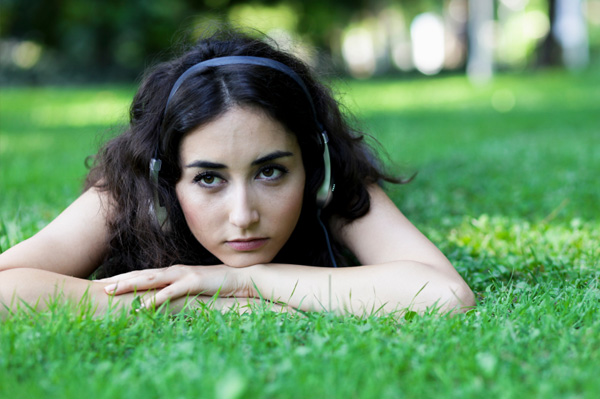 "Cry When You Get Older," Robyn
We love that Robyn has made a (super-awesome) comeback.
Sample lyric: "She said: There just must be more to life than this / He said: Careful, 'cause you might just get your wish."
"End Times," The Eels
A little depressing, but, hey, so are breakups.
Sample lyric: "The world is ending, and what do I care? / She's gone, end times are here."
"Start a War," The National
We dare you not to get carried away by lead singer Matt Berninger's voice.
Sample lyric: "You were always weird / But I never had to hold you by the edges like I do now / Walk away now / And you're gonna start a war."
"I Wish I Never Saw Sunshine," Beth Orton
The "Stolen Car" singer talks about regret.
Sample lyric: "I wish I never saw the sunshine / And if I never saw the sunshine, baby / Then maybe I wouldn't mind the rain."
"Bulletproof," La Roux
Dance music or breakup music? Both!
Sample lyric: "I won't let you turn around / And tell me now I'm much too proud / All you do is fill me up with doubt / This time, baby, I'll be bulletproof."
More breakup tips
How to break up with him
Breaking up: Ways to cut your losses and move on
3 Ways to get over your ex right now