Sensual Secrets From The Stars
Some celebrity marriages crash and burn like Britney Spears' 55-hour marriage in 2004, but some stand the test of time. Despite the fame, spotlight, fights and temptations, some celebrity unions survive. If they can do it, so can the rest of us normal folk. Here's some advice from stars who have managed to stay together for years.
(page 2 of 2)
Former President Lyndon B. Johnson &
Claudia Alta "Lady Bird" Taylor Johnson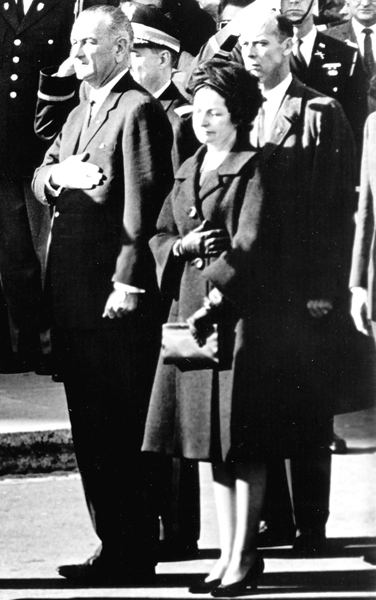 Photo credit: WENN.com
The one-time leader of the U.S. from August 1963 to 1969 succeeded John F. Kennedy after his assassination and was president during the Vietnam War. With big shoes to fill and the weight of the world on his shoulders, his marriage to Claudia Alta "Lady Bird" Taylor Johnson managed to thrive.
The lady always comes first

"Only two things are necessary to keep one's wife happy. First, let her think she's having her own way. And second, let her have it," Johnson says.
Hugh Jackman & Deborra-Lee Furness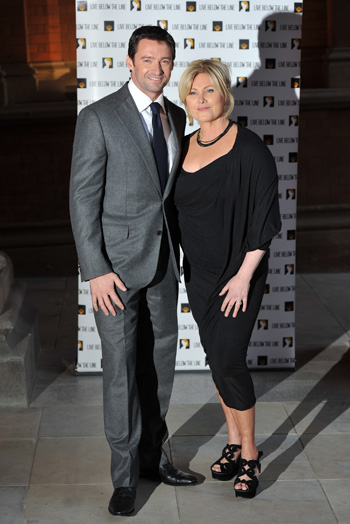 Photo credit: Daniel Deme / WENN.com
Soon to be seen in the upcoming Real Steel, this actor has been married to Deborra-Lee Furness since 1996. Fifteen years of marriage and two adoptions later, the happy father and husband said his life had to change to ensure the happiness of his relationship.
It's okay to make sacrifices

"I don't take as many risks as I used to before I was married. I don't play rugby; I do yoga. I want to make sure I go home to my wife and son," Jackman says.
Kelly Ripa & Mark Consuelos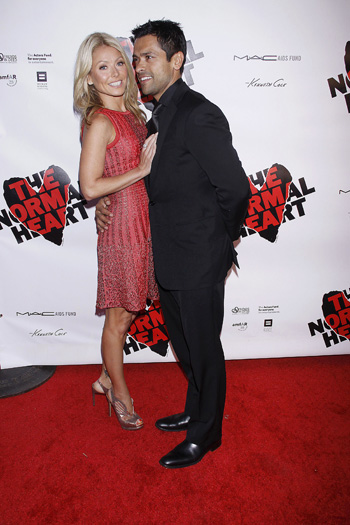 Joseph Marzullo/Wenn.com
Ripa and her husband, Mark Consuelos, may have eloped, but given that they celebrated their 15th anniversary last May, it's no secret that their relationship is strong.
Make some alone time.

"Sometimes, we'll put the kids to bed early and watch Jersey Shore on DVR. It can be that simple, just the two of us, alone, one day a week, for dinner and hijinks… a little bump and tickle," Ripa told Redbook.
Sarah Michelle Gellar & Freddie Prinze, Jr.
Photo credit: Daniel Deme / WENN
Gellar says that marriage may not be for everyone, but it's working for her and her husband, also former costar, Freddie Prinze, Jr. They have been married since Sept. 1, 2002 and say they are more than happy.
Become partners in life, for life

"Freddie and I experience everything together and grow together, and we learn new things about each other and about ourselves every day," Gellar says.
More tips for a strong relationship