Celebs Making
Love Last
Staying together can be hard in the best of times, let alone when the whole world is watching and dissecting your every move. We don't know how celebrity couples manage to make it work under such intense scrutiny, but more than a few do. We've picked out those who impress us the most.
(page 3 of 4)
Diane Kruger & Joshua Jackson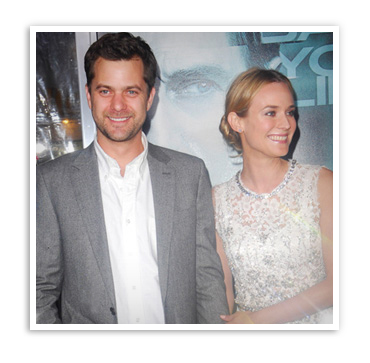 Probably the most low-key couple on our list, these two manage to stay out of the public eye and pride themselves on a very un-Hollywood life; you'll never see either one stumbling out of a club at 4 a.m. Dating since 2006, Jackson and Kruger focus more on their respective acting careers than what happens around them or in the tabloids. It's this nonchalant attitude and devotion to each other that likely will carry them though the long haul.
Photo credit:Apega/WENN.com
Up next: More solid celeb couples >>