Staying Friends With Your Ex After Divorce
Once the ink is dry on the divorce papers, it seems that some exes are becoming friends with each other. I am always surprised to hear that a divorced couple becomes so close again after everything ended. I would assume that they were unhappy together and looking forward to meeting new people and finding new ways to spend their time.
(page 2 of 2)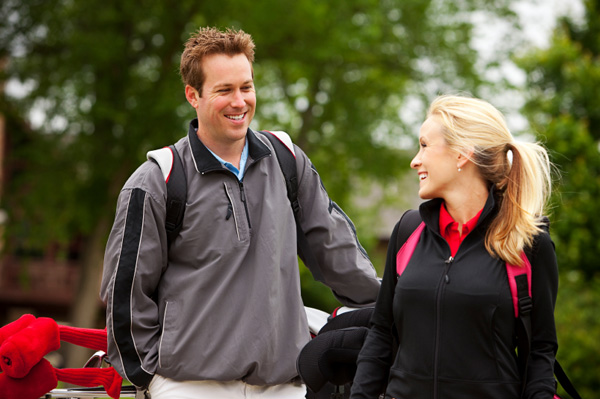 Mending the relationship with your ex
Below are some ways to heal the relationship with your ex and put the focus on a lasting friendship.
Finalize first
There's nothing like a call from your divorce attorney to send the potential friendship with your ex spiraling downward. It's best to wait until the divorce is final before you open the doors of friendship.
A walk in the park
If you plan on getting together with your ex try to only go to places that you have never been together before. Choose a place where you have no previous memories, good or bad. A local park you have never been to together: Yes. The local Italian restaurant you starting arguing before the bread even got to the table: No!
Don't bring sexy back
No matter how close you become with your ex again as friends (and no matter how many glasses of wine you have together) do not get intimate with each other. Sex can confuse any friendship, so while a trip down memory lane might be interesting, don't do it.
Not my fault
You know your exes faults better than anymore. Try your best not to focus on them and only focus on his or her positive attributes.
Happy holidays
If know your ex is going to be alone over the holidays, invite him or her over. There's nothing like loneliness during a holiday to bring back old feelings of resentment. So make it a festive time for everyone, instead.
The kids are all right
If you are picking your child up from your exes, you should go to the front door. It sets a good tone not only for you and your ex, but also your child. Remember, it's all about the kids.
More on life after divorce
3 Ways to get over your ex right now
How to start dating after divorce
Guide to life after divorce