Get Over Him!
We've all gone through bad breakups, and we move on in different ways. Sometimes, it takes a tub of ice cream and a few martinis; other times, it takes serious therapy. We talked to four real women who were in long-term relationships and got dumped. Wait'll you read how each of them got over her ex!
(page 3 of 4)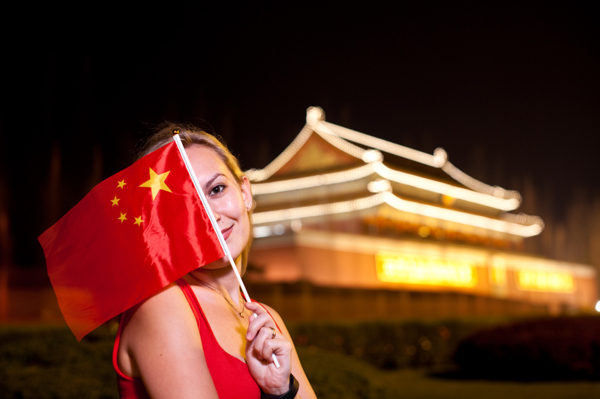 The Chinese firecracker
"I moved to China!"
Breaking up with a partner often motivates change in other things of life. Marisa and Scot were together for eight long years. She wanted to get married; he didn't. She wanted kids; he didn't. But she stayed because she loved him. They were comfortable, and Marisa couldn't imagine her life without him.
Then, one morning, Scot told her that he had been seeing someone else -- for a year! -- and that he wanted to marry her. Marisa fainted (literally). After the shock wore off and Scot moved out, several months passed and she still couldn't get over him.
"I thought about him night and day; I was obsessed with what he was doing with her," says Marisa, a 31-year-old from Phoenix. "I was losing it. I was almost becoming a stalker."
Also see: 3 Reasons not to Google-stalk your ex
Then, things changed.
"My company was looking for someone to head its new sales division in China. I blew it off at first, but then thought it might be just what I needed. My boss wanted a two-year commitment; I didn't have anything better to do. So within three weeks, I was on a plane to Beijing! I love it here and have been able to travel all over the country. Looking back now, the breakup was a true blessing."
---
---