Get Over Him!
We've all gone through bad breakups, and we move on in different ways. Sometimes, it takes a tub of ice cream and a few martinis; other times, it takes serious therapy. We talked to four real women who were in long-term relationships and got dumped. Wait'll you read how each of them got over her ex!
(page 2 of 4)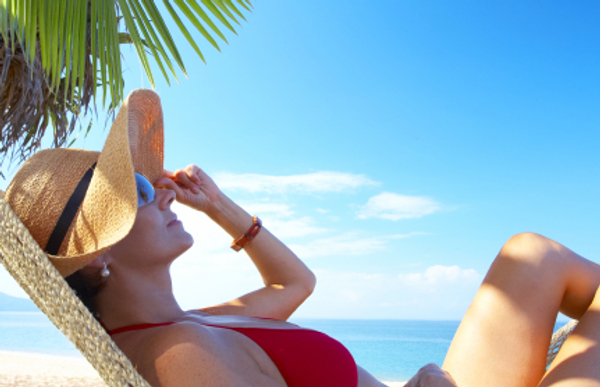 A Honeymoon minus the wedding (and the groom)
"I went on our honeymoon without him."
Trey and Alicia were the perfect couple, planning the perfect wedding. After three years of dating and three more of living together, they were just two weeks from walking down the aisle.
"When I got to my office one morning, I received an email from him. He explained that he wasn't sure that he was in love with me and wanted to 'put off' the wedding. I was floored. He hadn't given me a clue," Alicia, a 33-year-old from New York, explains.
"I desperately tried calling him for the next few hours, but he didn't answer. When I got home on my lunch hour, all his things were gone, including the bed and big-screen TV. This was obviously not a spur-of-the-moment decision; my neighbors told me that he had even rented a moving van. A note on the refrigerator said, 'I'm sorry.' And that was that."
After crying, cursing and scrambling to alert 300 wedding guests, Alicia had an idea. Trey had already paid for a 10-day trip to the Bahamas for their honeymoon. She called the travel agent and changed the airline reservations from two passengers to just one.
>> Check out the Top 10 honeymoon destinations
"That's right: I went on my honeymoon solo! And I have to admit, after the first night of crying myself to sleep, I had a blast. It was kind of lame being alone in the honeymoon suite, but it was definitely posh... and I found company."
---
---