Celebrity Romance
Gone Wrong
Some love matches were meant to be, while others go up in smoke and leave us wondering what the attraction was in the first place. We've come up with a list of celebrities that probably should have left each other alone, rather than listen to cupid's call. From A-list lovers to reality show rejects, read on to get the low-down on love gone wrong.
(page 8 of 10)
---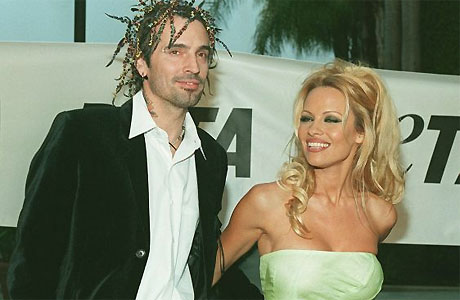 Pamela Anderson and Tommy Lee
Like two train wrecks passing in the night, these two never should have given into temptation.
Though they've proven to be one of Hollywood's longest on-again, off-again pairings, ultimately, it's their volatile chemistry that makes it hard for them to settle down together and commit to working at something other than their bad girl/bad boy images.
---