Celebrity Romance
Gone Wrong
Some love matches were meant to be, while others go up in smoke and leave us wondering what the attraction was in the first place. We've come up with a list of celebrities that probably should have left each other alone, rather than listen to cupid's call. From A-list lovers to reality show rejects, read on to get the low-down on love gone wrong.
(page 7 of 10)
---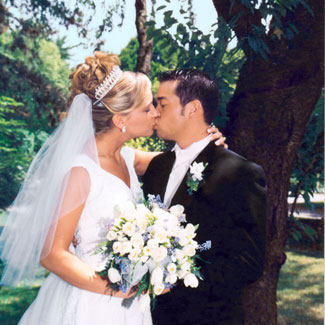 John and Kate Gosselin
For a couple that paraded their brood of babies on television, they lasted longer than most might in similar circumstances.
Not only that, John turned out to be a creep and Kate even more addicted to fame than anyone thought. Clearly, with such large egos at play, John and Kate were never going to last forever.
---