Celebrity Romance
Gone Wrong
Some love matches were meant to be, while others go up in smoke and leave us wondering what the attraction was in the first place. We've come up with a list of celebrities that probably should have left each other alone, rather than listen to cupid's call. From A-list lovers to reality show rejects, read on to get the low-down on love gone wrong.
(page 4 of 10)
---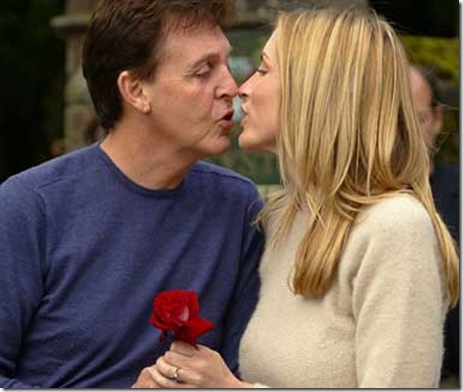 Paul McCartney and Heather Mills
She's been called a gold-digger and a liar and he received harsh criticism from his friends and family for letting her into his life.
This relationship began on rocky ground and ended badly, with a war of words and Mills taking to her soapbox to spout stories about McCartney's alleged dark and dastardly side. Sir Paul should have listened to naysayers and stayed away from this loudmouthed lady.
---