Celebrity Romance
Gone Wrong
Some love matches were meant to be, while others go up in smoke and leave us wondering what the attraction was in the first place. We've come up with a list of celebrities that probably should have left each other alone, rather than listen to cupid's call. From A-list lovers to reality show rejects, read on to get the low-down on love gone wrong.
(page 3 of 10)
---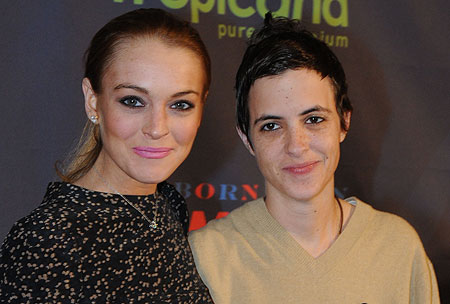 Lindsay Lohan and Samantha Ronson
Still a mainstay in several gossip blogs and magazines, this volatile coupling never seemed to escape speculation and rumours about their love life.
While Ronson appears to be the more stable of the two, Lohan continues to show off her crazy side every chance she gets. These ladies definitely weren't meant to last.
---