Celebrity Romance
Gone Wrong
Some love matches were meant to be, while others go up in smoke and leave us wondering what the attraction was in the first place. We've come up with a list of celebrities that probably should have left each other alone, rather than listen to cupid's call. From A-list lovers to reality show rejects, read on to get the low-down on love gone wrong.
(page 2 of 10)
---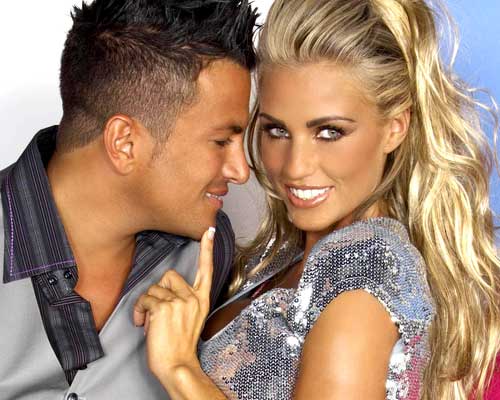 Katie Price and Peter Andre
Model and musician turned reality TV stars might not be the best foundation for a lasting union.
These two are just way too over-the-top to focus on the important things in life, like raising a family. Their need to be in the public eye far outweighed their commitment to each other.
---