Celeb Love
That Lasts
The only thing more common than tans, palm trees and plastic surgery in Hollywood, seems to be celebrity hook-ups gone wrong. From Brad and Jen to Tom and Nicole to Cameron and Justin, La La Land is littered with the remains of failed relationships. But there are some exceptions to the rule.
(page 2 of 10)
Gwen Stefani and Gavin Rossdale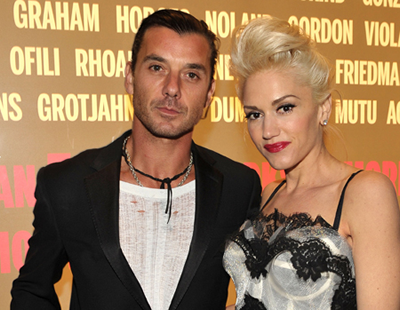 Married since 2002
Why this celebrity couple lasts:
Married in 2002, one of music's most solid couples not only look the part, but act it, too. Stefani and Rossdale met when No Doubt was on tour with the band Goo Goo Dolls, opening for Rossdale's band Bush. They have two children together, the infinitely adorable Kingston and Zuma, and are regularly photographed on family outings to the park or spending time together doing regular things like shopping or going for ice cream. Even though Stefani is often in the spotlight, she manages to keep the attention more on her career than her personal life. Rossdale, though not nearly as popular as during his mid-90's rock god status, continues to make music and has taken small roles in a variety of films. Staying busy apart, while maintaining a strong family commitment has made these two a very strong pair.
Next: Lasting love without the ring