Celeb Love
That Lasts
The only thing more common than tans, palm trees and plastic surgery in Hollywood, seems to be celebrity hook-ups gone wrong. From Brad and Jen to Tom and Nicole to Cameron and Justin, La La Land is littered with the remains of failed relationships. But there are some exceptions to the rule.
(page 10 of 10)
Kanye West and… himself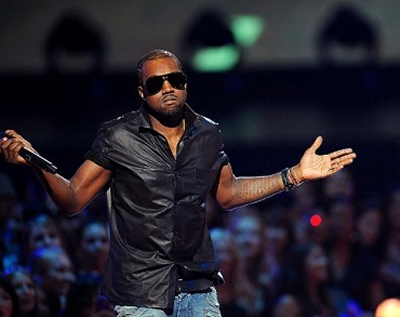 Together since birth
Why it works:
This is one relationship that will never go wrong. No one could ever love Kanye as much as he loves himself. Whether at awards shows pulling a fit because he didn't win, or on red carpets spouting off about how amazing he is, Kanye sure knows how to show himself the support he needs to remain true to… himself. Despite being engaged to long-time model girlfriend Alexis Rainey, the two split in 2007, some say because of the amount of time West was spending on his music.
More on Celebrity Couples