Rob From Chicago
Rob
Born: 1983
Hometown: Chicago, Illinois
Occupation: Public relations
Relationship status: Single
(page 3 of 9)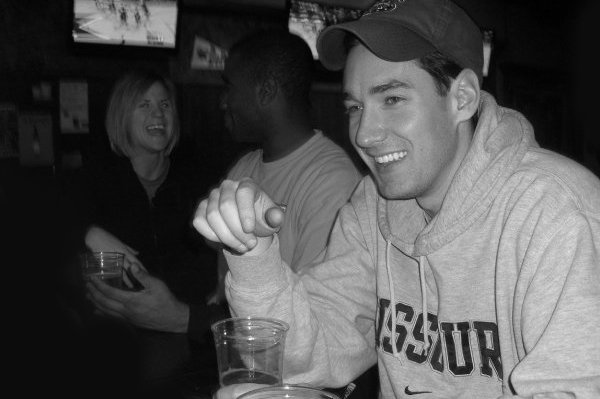 What advice do you want to give your exes? Aside from, like, to die.
Ha ha, actually I have no bad feelings for any of them. Surprisingly, all my past relationships ended smoothly.
Why do you think the beautiful and successful are so darn foolish when it comes to dating?
That's a good question. Maybe they expect people to approach them, or when it comes to dating, they don't want to put in a lot of work.

What's the worst dating advice you've ever given? Or gotten?
One of the worst pieces of advice I received was "wait three days before you call." I never understood that rule. If you feel the date went well and you have something interesting/funny to say, or even if it's to say "hi," I think you should call.
Next: See more pictures of Rob