A Fairy Tale Ending
Tabloid magazines have destroyed the myth of the happily ever after in Hollywood. Week after week, we are bombarded with stories about even the happiest-seeming of celebrity couples on the verge of a break-up. And while some of the gossip proves true, we still can't help but wish for a happy ending for a few of Hollywood's former golden couples. Here are a few of the celebrity couples of yesterday who we still miss today!
(page 3 of 3)
Ben Affleck & Jennifer Lopez
Yes, we realize that Ben Affleck and Jennifer Lopez are now happily married to Jennifer Garner and Mark Anthony, respectively with several babies each, but hear us out when we say that Jennifer Garner and Mark Anthony are boring. When Affleck and La Lopez were together, however, they were the most dynamic, headline generating Hollywood couple of our time. Everything about Bennifer was dramatic. Jennifer made newspaper covers when she snubbed Ben's ex-Gwyneth Paltrow several times. Ben made CNN headlines when he gave Jennifer an over-the-top pink engagement ring. Together, they gave us Gigli, possibly the worst movie ever made, but we didn't care because as a couple, they made us feel better about ourselves. Now, all they seem to do is make babies and go shopping. Does that sound exciting to you? My point exactly.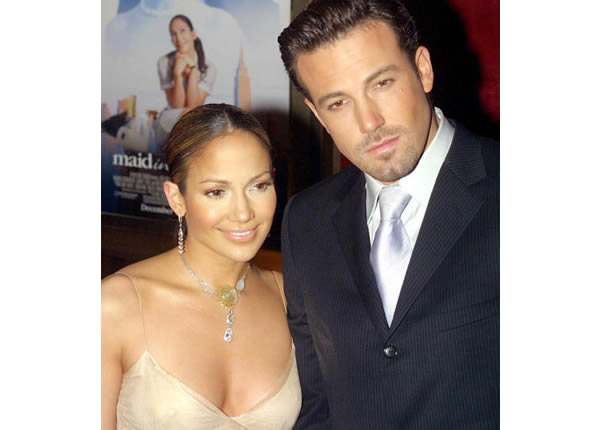 ---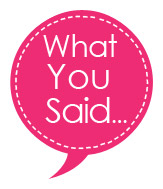 TELL US: Which celebrity couple do you wish would get back together? Leave your comments below.
---
More about celeb romances
Top 10 strongest celeb couple
Latest news on celebrity romances, couples & engagements
3 Female celebs who don't enjoy dating