Toasting To Love
It's no secret that speeches are a very important part of the wedding day but, too many times, inside jokes and drawn-out speeches send guests into sleepwalk mode. So, to avoid boring your audience keep these four tips in mind when you set out to speak from your heart.
(page 2 of 2)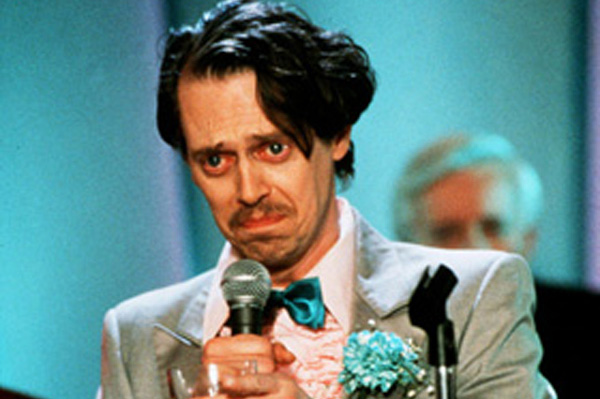 Movie scene wedding speeches
It's probably best that you don't model your best man speech off of these memorable movie scenes, but for a funny recap here's what not say:
Don't mention you're own failed love life

Don't seek revenge on your family

We love Hugh's humorous touch, but try to steer clear of mentioning failed marriages.
Old School
The Wedding Singer