Hollywood's Hottest Men Over 40
Anyone can look hot in his 20s, but some men have withstood the test of time into their 40s and beyond. Here are our favorite sexy celebrities over 40.
(page 2 of 2)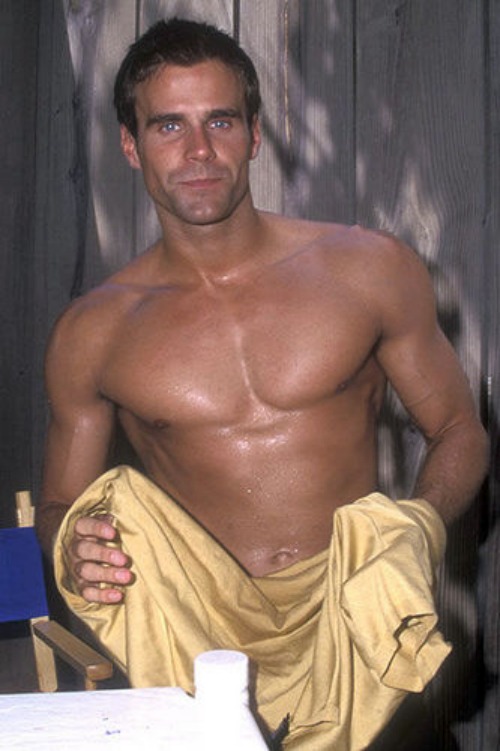 Cameron Mathison
If you watch All My Children, then you know sexy Canadian actor Cameron Mathison well. Mathison has played Ryan Lavery on the ABC soap since 1997. Fortunately for AMC viewers, the 45-year-old spends a lot of time with his shirt off.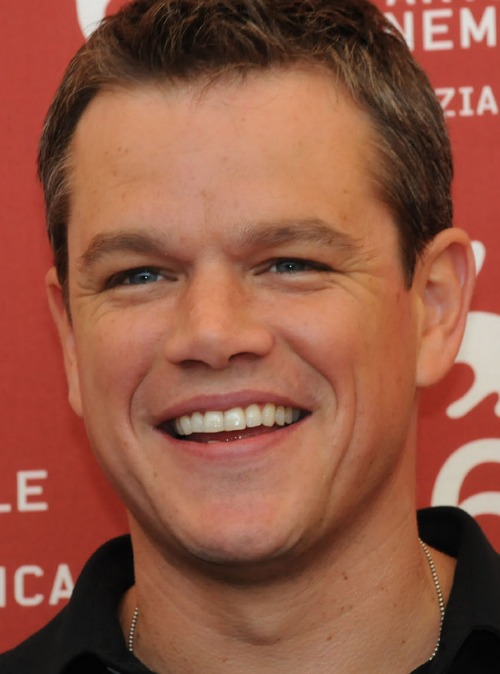 Matt Damon
With his wry, boyish smile, it's hard to believe that Matt Damon is already 40. His career was launched with the success of Good Will Hunting back in 1997. Today, Damon is one of the most sought-after actors in Hollyood.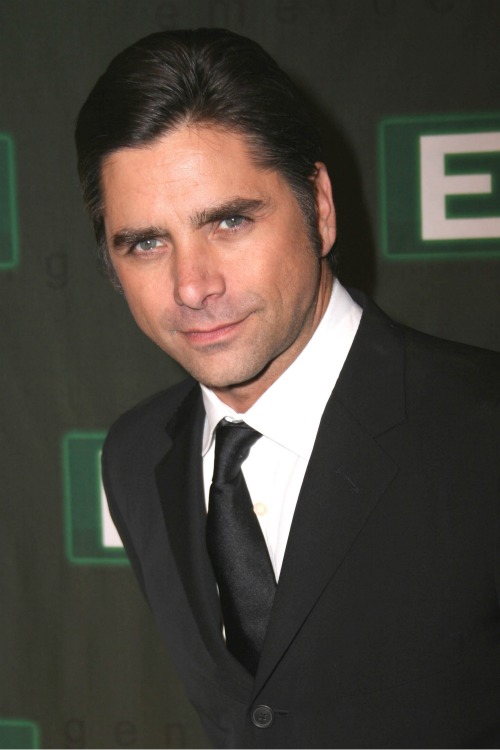 John Stamos
We loved John Stamos as Uncle Jesse back on Full House, and we love him now on Glee. It's hard to believe this gorgeous guy is already 48. Stamos was married to model Rebecca Romijn from 1998 to 2005.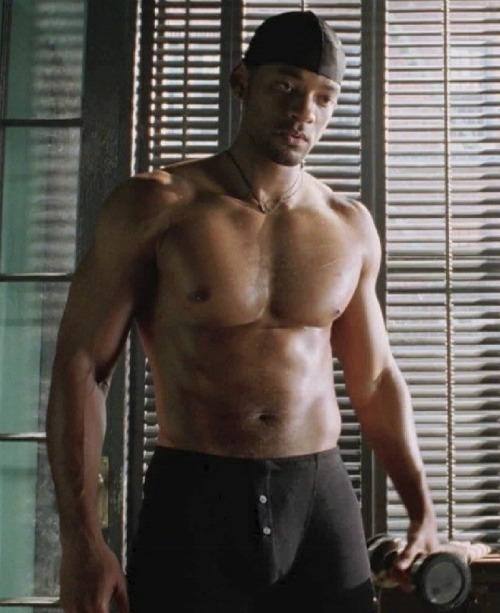 Will Smith
His rap and acting careers took off when he starred in The Fresh Prince of Bel-Air in the early '90s. Now considered one of the most powerful actors in the business, Will Smith has been nominated for two Academy Awards and four Golden Globe Awards, and has won multiple Grammy Awards.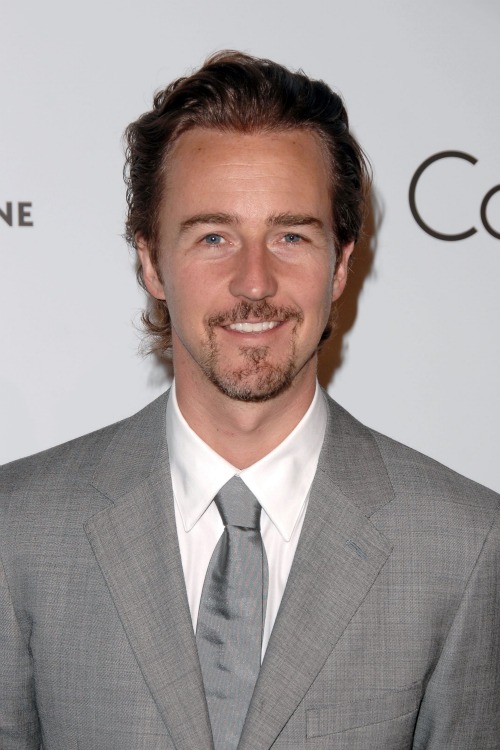 Edward Norton
Edward Norton first rose to fame after his performance in Primal Fear in 1996, which garnered an Academy Award nomination. After starring in American History X two years later, he cemented himself as one of the best modern-day actors.
Though this is a top 10 list, we can't go without mentioning longtime favorites Brad Pitt and George Clooney. Though Clooney hit 50 this year, he's still one of the sexiest guys out there. Likewise, at 47, Pitt is certainly one of the hottest dads in Hollywood.