Tress to impress
You've got the date, the location and, oh yeah, the perfect guy. But have you chosen the right 'do to walk down the aisle yet? Fret not, beautiful, we've got a few suggestions.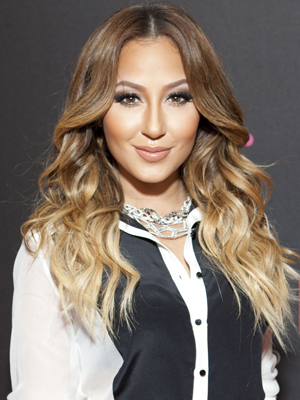 Best for: Ladies who are taking their wedding to the beach or some other natural location.
No muss, no fuss! This beachy style is perfect for the bohemian bride who doesn't want an elaborate 'do on her big day. The key to making this look glossy? Lots of shine serum!
Photo credit: Jeff Grossman/WENN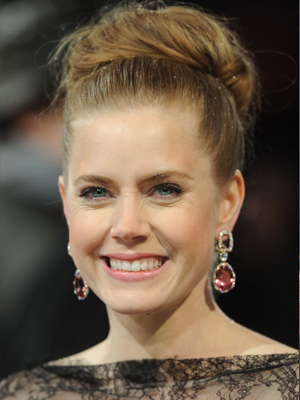 Best for: Ladies who want their hair out of their face. Because really, you have better things to worry about today.
Can you ever go wrong with a classic updo? We think not. This style is polished yet a tad loose, so it won't look like you're trying too hard.
Photo credit: WENN.com
3
Something braided, something curly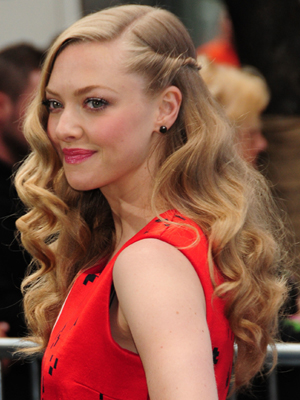 Best for: Brides who can't make up their mind. And you thought finding the perfect dress was difficult!
Who says you have to choose between braids and bouncy curls? It's your day, and you can have the best of both worlds with this 'do! Simply braid a tiny section of hair on one side and pin back against your voluminous curls.
Photo credit: Dan Jackman/WENN.com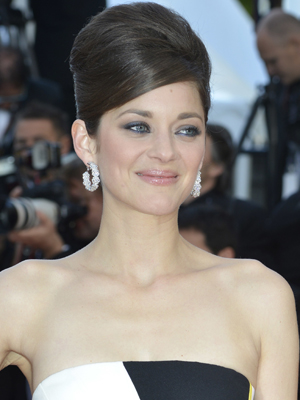 Best for: Gals who want that fairytale wedding day look. Hey, you've got your Prince Charming — why shouldn't you have the perfect hair?
Want bigger than life hair on your big day? Take a cue from the glam stars of Old Hollywood and sweep your hair into a shiny French bun.
Photo credit: WENN.com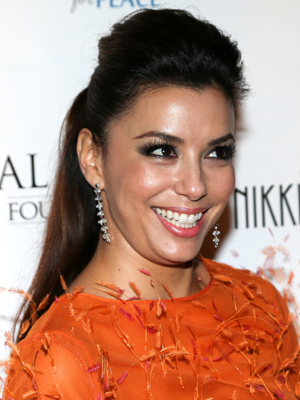 Best for: Brides who like a little of this and a little of that.
Can't decide whether you want to wear your hair up or down? Do a little of both. Bump up the volume in the front with a semi-pompadour, and leave the rest of your hair sleek and straight.
Photo credit: WENN.com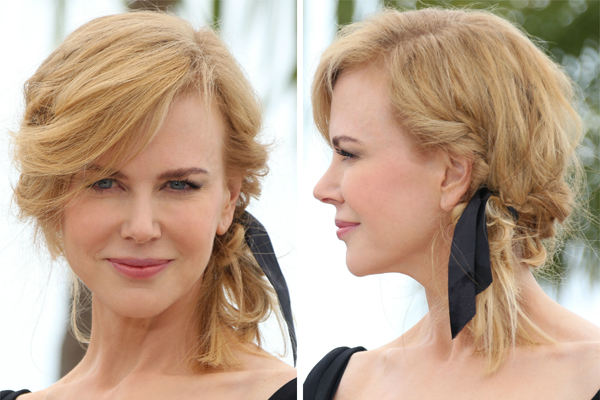 Best for: Romantic ladies who love soft, sweet styles and hair accessories.
If the thought of hairspray makes you cringe, fret not, we've found a 'do that's perfect for your big day. A sideswept updo that incorporates braids and ribbons looks soft and effortless yet still polished.
Photo credit: Lia Toby/WENN.com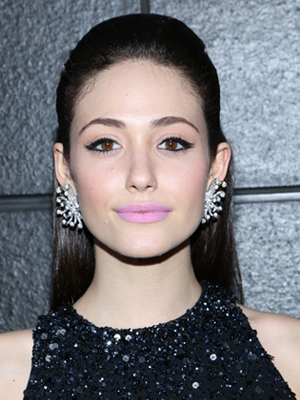 Best for: The high fashion bride who loves the finer things in life.
When paired with sparkly jewelry, sleek, shiny strands look breathtaking. This is the perfect 'do for brides with long, attention-grabbing trains.
Photo credit: Andres Otero/WENN.com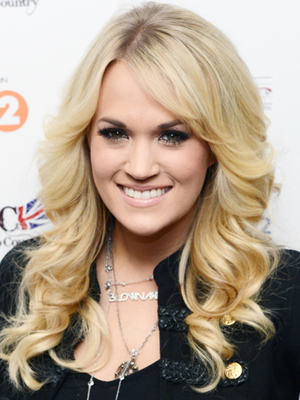 Best for: Brides who want to look put together but not so done.
When worn with a strapless gown, sweet and polished ringlets look gorgeous swept over your shoulders.
Photo credit: WENN.com
More wedding style tips
5 Wedding day hairstyles
Copy Kristin Cavallari's wedding dress for less
Tips for adding something blue to your wedding