Ready, Set, Swing!
The SwingTIP® Golf Swing Analyzer let's you have fun becoming a better golfer anytime, anywhere!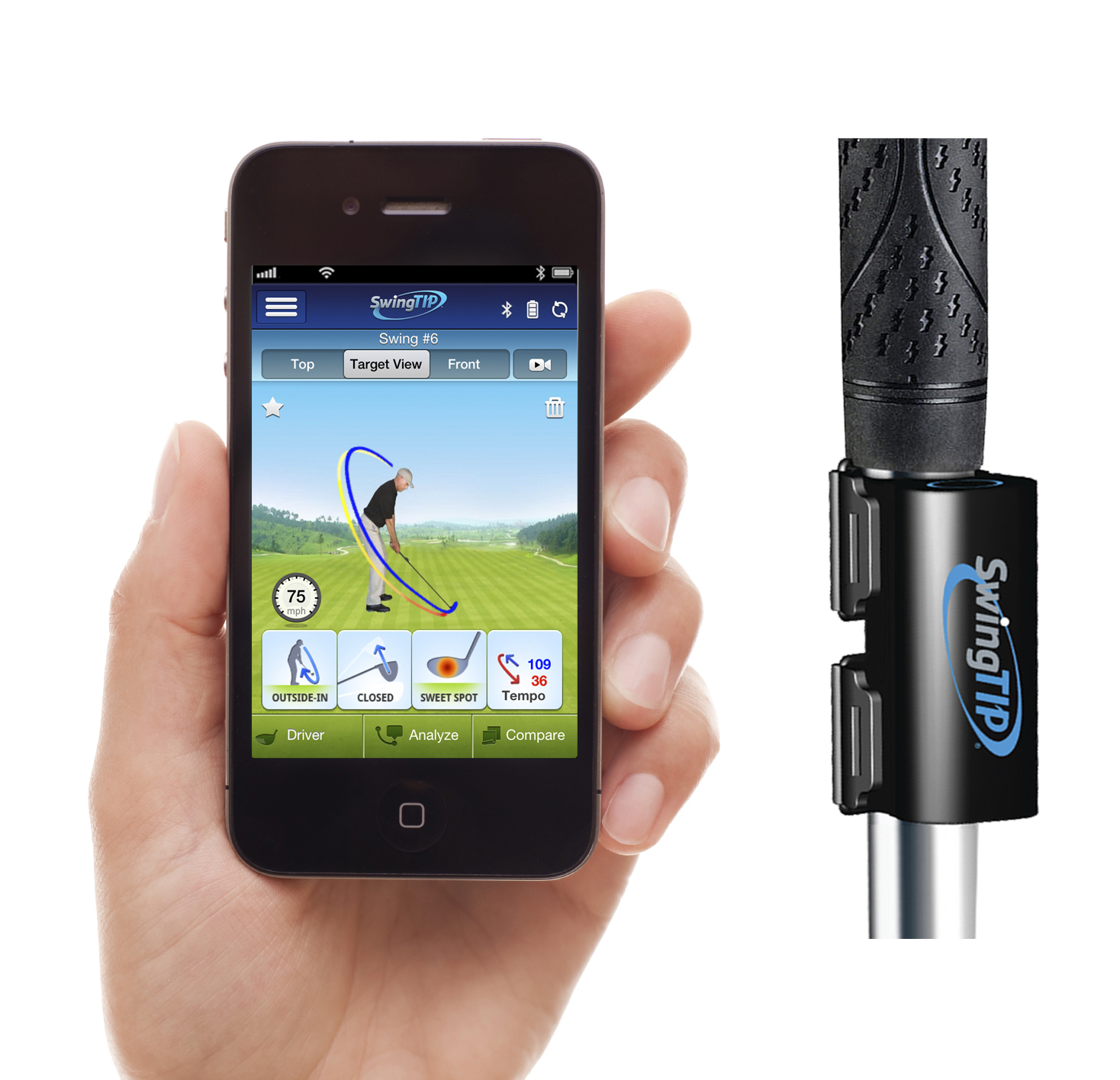 SwingTIP is a brand new sports tech device aimed at helping beginners improve their golf swing. The tiny 3D Bluetooth sensor device attaches to any golf club and transmits real-time swing analysis to your smartphone or tablet. SwingTIP reproduces a 3D animation of your swing alongside key performance metrics and activates your mobile device to video record your swing as well. SwingTIP pinpoints flaws in your swing plane, path, power and impact aspects and provides instruction tips and videos to help you fix them. SwingTIP worked with pros in the golf world to help provide real life critique that you'd get with a golf instructor.
Visit SwingTIP here.
Enter the SwingTip Golf Giveaway today for your chance to win!
Entries are unlimited.