Sell your old cell phone!
Win an iPad Mini (16 GB) from SellCell.com - USA's #1 mobile phone and tablet trade-in price comparison site!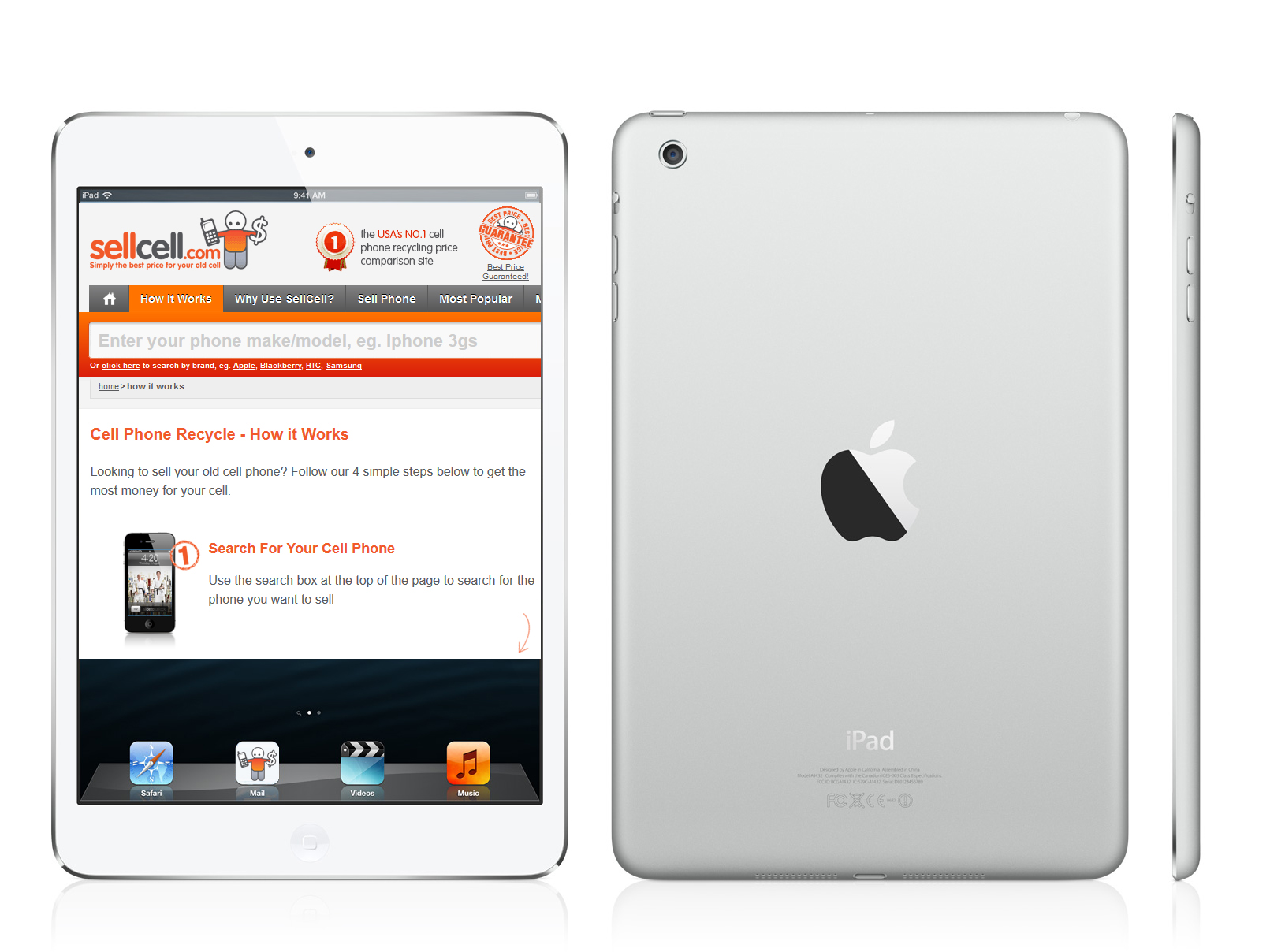 SellCell compares prices from more phone buyers than any other site so that you are guaranteed to get the most money when selling your old mobile device. By offering a Best Price Guarantee, SellCell will refund double the difference if a customer discovers a higher price anywhere else within 24 hours of placing their order.Not only is it a great way of earning extra cash, recycling your old cell phone is also great for the environment!
Click here for more information or connect with SellCell on Facebook and Twitter @sellcellphone, and enter now for your chance to win your very own iPad mini (16 GB) from the trade-in service!
Entries are unlimited.