Wisdom when you want it!
Win a 1-year subscription to Pearl.com – the world's largest online source of professional experts!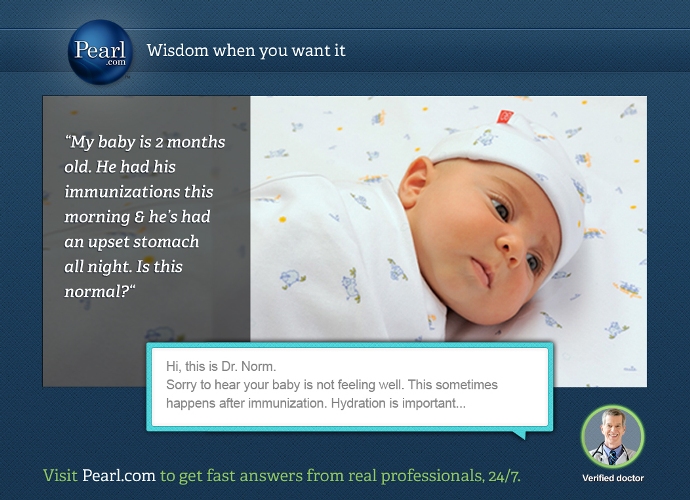 Whether you want to find out if your Child needs to be taken to the doctor or you need help writing a living will, Pearl.com is the place to get quick and affordable answers, anytime and from anywhere. Pearl.com is the largest source for professional expertise online, providing access to 10,000 professionals in 700 fields, including doctors, lawyers, veterinarians, auto mechanics and tech specialists.
Pearl.com is giving away three year-long memberships to its site (a $600 value) so you can have unlimited access to these Professionals when you need them. 
Enter now for your chace to win a 1-year subscription to Pearl.com!
Entries are unlimited. 
Check out more SheKnows Giveaways!