Where are you watching all 64 games?
This TV will bring the sports fan out in everyone this March!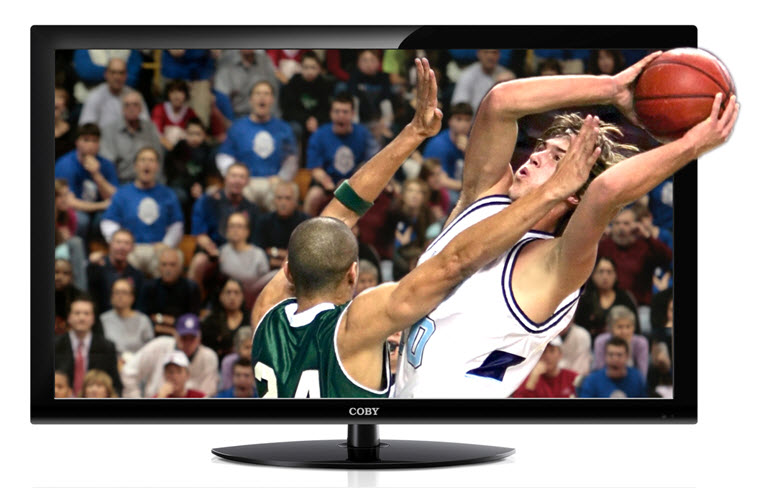 Are you a sports fan who would put this 32" Coby LED flat screen to use watching every sporting event imaginable, including bowling and fly fishing?  Or just a mom who needs a place to put Spongebob on to entertain the kids while cooking dinner?  No matter what you watch, Coby will always give you the best possible picture that you, your kids, and husband will all love!
Click here for more information!
Enter now for your chance to win!
Entries are unlimited.
PointsandPrizes.com Keyword: COBYTV worth 100 points good through 4/12/2012.