Win a free iPad
Send your kids (or yourself) back to school in style with a brand new iPad mini from SheKnows.com!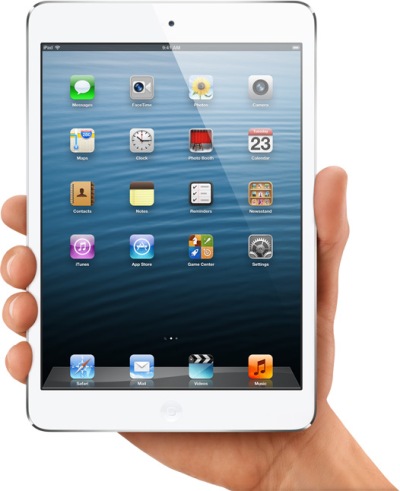 Between parent teacher conferences, PTA meetings, running carpool and extracurricular activities it's hard to stay organized after a relaxing summer. The solution? Keep your family's schedule at your fingertips with a brand new iPad mini!
Sleek and lightweight with a ten hour battery life, you'll be able to keep track of everything on your to-do list with ease. Not only is great for making your schedule manageable, it's also perfect for keeping kids entertained with it's wide range of games and apps available at the App Store.
Enter now for your chance to win!