Premium Headphones
Complete Your Fashion with iLuv's Stylish ReF Line of Headphones!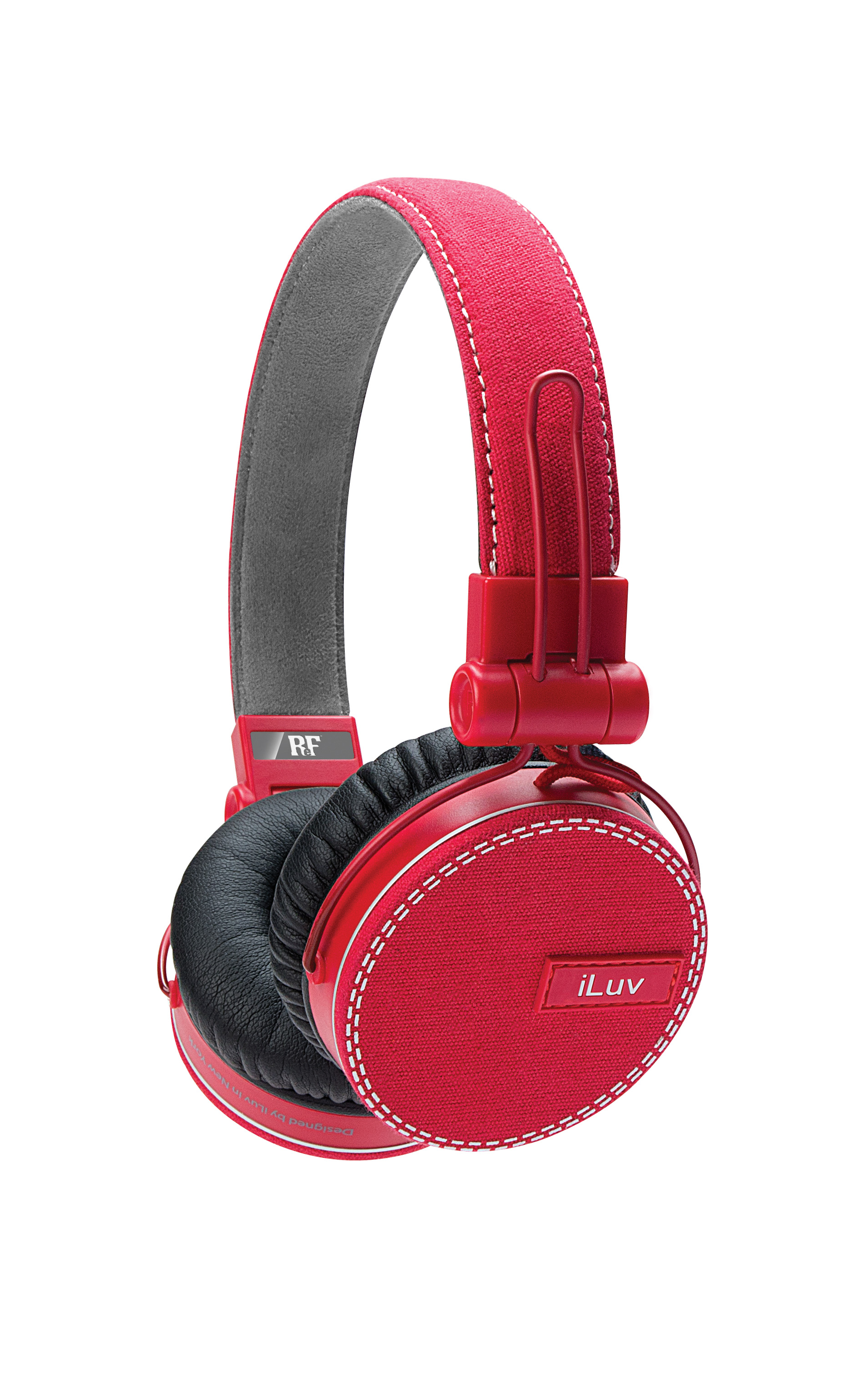 iLuv delivers a unique blend of fashion and function with their high quality ReF headphones. The ReF™ line of premium headphones is ideally-suited for fashion-forward music lovers and are a bold statement in iLuv's new Fashionology® collection. The ReF™ headphones were specifically designed to look as good as they perform by combining fashionable elements and premium technology to produce a product that wins wholehearted approval from fashionistas and techies alike. Plug these headphones into your iPad, iPhone, or iPod to enjoy hands-free conversation or play your favorite track and immerse yourself in the rich, deep bass and precise treble.
Click here for more information or connect with iLuv on Facebook and Twitter @iLuv_World.
Enter now for your chance to win the iLuv ReF Headphones Giveaway!
Entries are unlimited.