Win A Trip To Hollywood with FAME!
Win a trip for two to Hollywood, CA with FAME, the new book by celebrated English novelist Tilly Bagshawe.!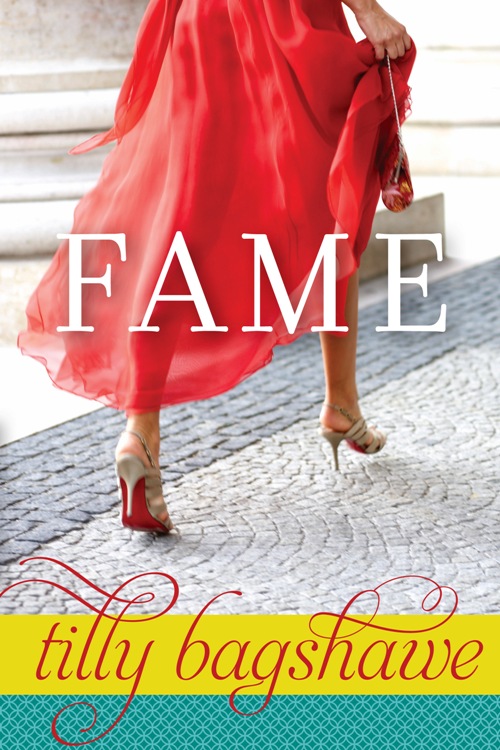 One lucky SheKnows winner will take a walk of Fame with a trip for two to Hollywood, CA including hotel and airfare accommodations, plus a copy of Fame! Ten Runner-up winners will also receive a copy of Fame.
When legendary film director Dorian Rasmirez gambles his fortune on an opulent remake of Wuthering Heights, he knows it's his last chance to salvage his career. Thanks to a bitter public feud with rival producer Harry Greene, Dorian desperately needs a hit—a big one—and he'll do anything to get it. Anything, including casting disgraced Hollywood bad girl Sabrina Leon in the lead role.
Sabrina catapulted to fame at an early age in rags-to-riches and made-for-tabloid drama fashion. Now, the young starlet is as famous for her battles with drugs and alcohol as she is for her intoxicating beauty. But Dorian knows that with the right leading man, Sabrina could deliver the performance of a lifetime. Enter Viorel Hudson, the arrogantly sexy British import whose Heathcliff promises to be the most explosive Hollywood has ever seen.
But as hot as the two actors' on-screen performance is, it doesn't hold a candle to the drama unfolding behind the scenes. 
Enter now for your chance to win a trip for two to Hollywood, CA with FAME!
Entries are unlimited.
*Must be a legal resident of the United States (excluding Rhode Island, Alaska, and Hawaii) and must be at least 21 years of age in order to be eligible for this giveaway.