Win $1,000 before summer ends!
Round out your summer with an extra $1000 in your pocket.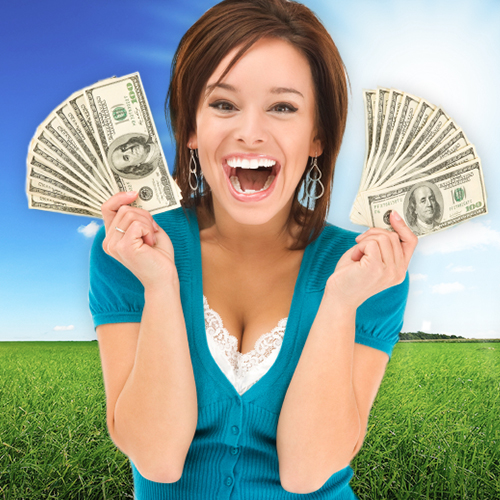 Few things are more memorable than summer love, unless they include a hefty bonus in your bank account! Make your summer complete with a chance to win $1000 and have all your summer dreams come true. Enter the $1000 Summer Love Giveaway today!