Tried And Tested!
Taking the fun game of Twister to the outdoors is easier than you may think. All you need are a few cans of spray paint, a large span of grass and as many of your friends as you can find! Learn how you can bring this game to life in the great outdoors!
Blogger Katie Haines of You Plus Me took Pinterest by storm when she shared the idea of taking Twister outside. This fun family game is the perfect addition to any outdoor get-together, and we found it to be simple to make too!
Supplies:
4 Cans of spray paint (1 can each in red, yellow, blue and green)
5 Sheets poster paper
A marker & scissors
Make your template
Use a round object, such as a plate, to trace a circle in the center of your poster paper.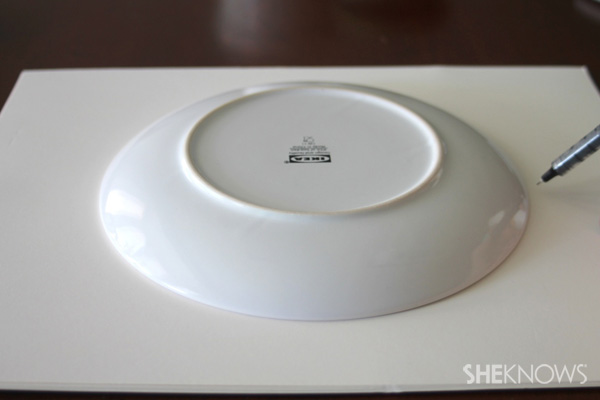 Place your tracing object where you believe the next circle will go, and trace the arch that overhangs on the paper.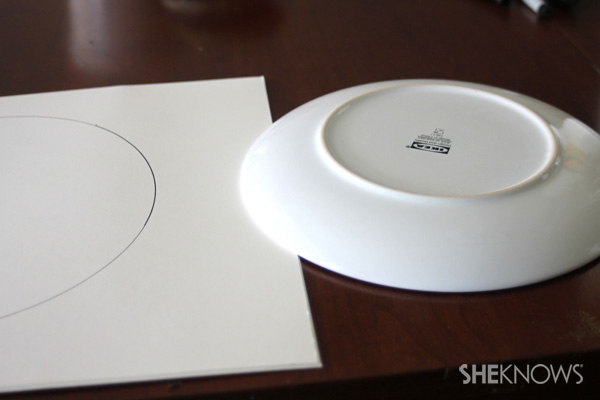 Cut your shapes, grab your spray paint and head outside!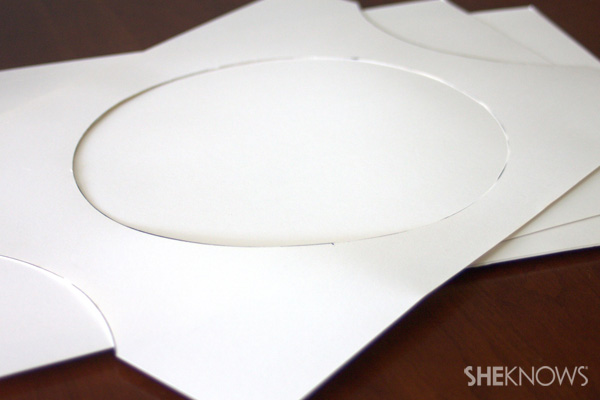 Lay out the grid
Gather your template and one can of spray paint for each color (red, blue, yellow, and green).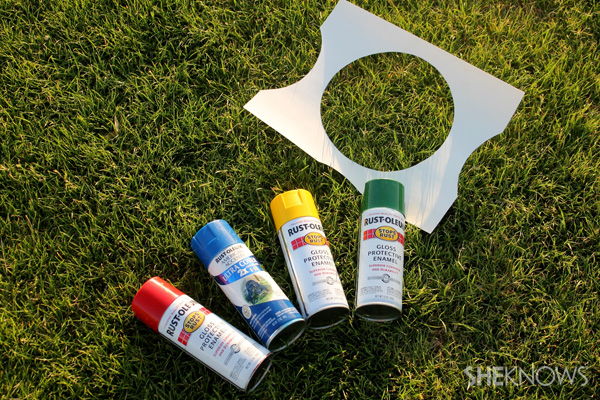 Repeat this process, changing colors as you enter each new row.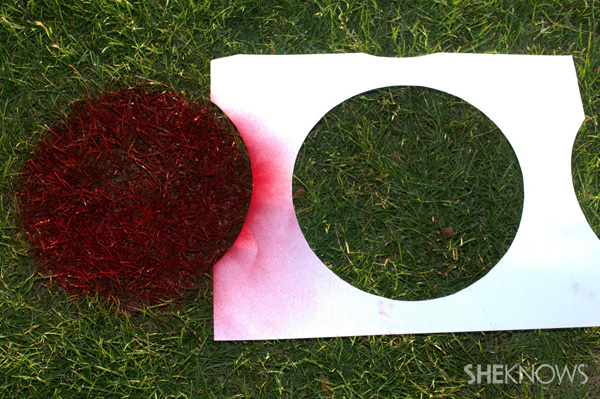 Repeat, repeat, repeat.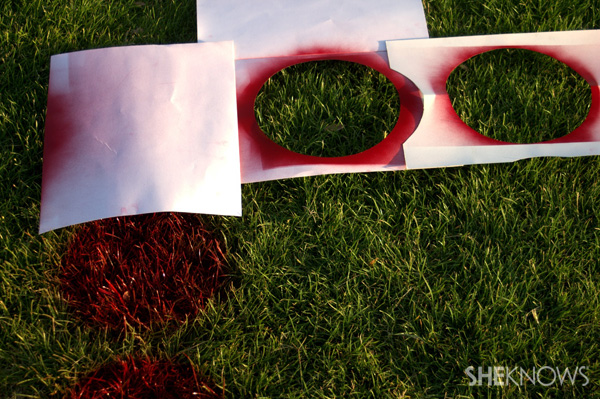 Duplicate this process until you have a total of four rows, one in each color with six circles each.
No spinner? No problem!
We all know that Twister is a game of odds, and those odds are handed to us through use of a spinner. But, if you don't already own the indoor version of the game, what other options do you have? We came up with a simple way to accomplish the same game of odds with paint chips and paint.
To begin, collect matching paint chips from your local hardware store. You will need two matching chips per color, in red, blue, green and yellow.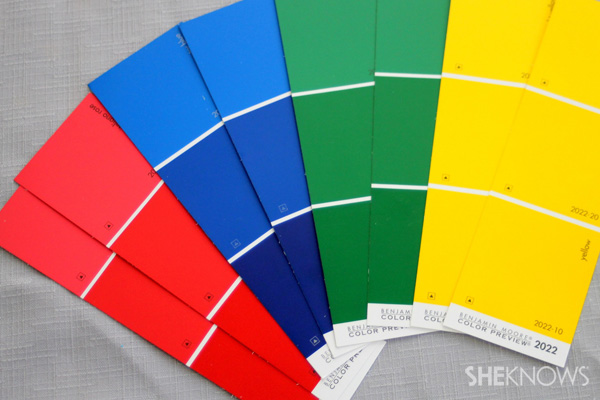 Create a template in the shape of a hand and one in the shape of a foot. Use white acrylic paint to stencil the shape onto your paint chip square.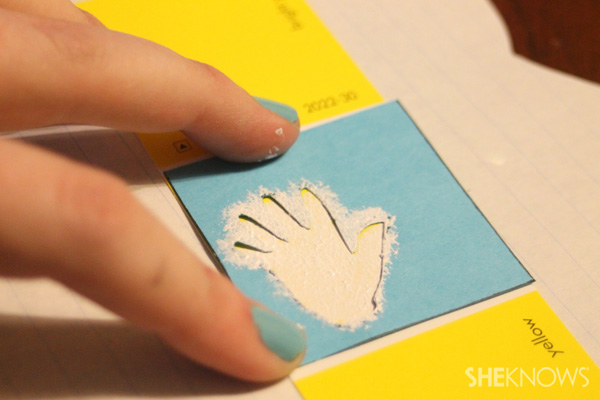 Label one hand and one foot from each color with an "R", and the other set with an "L."  This will become your instructions for "Left foot green," etc.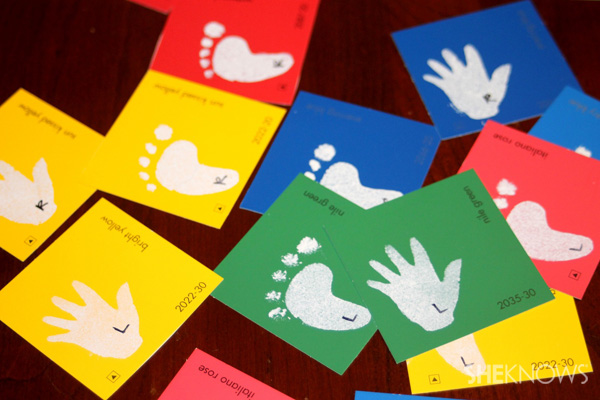 Place your pieces into a bowl or jar that is large enough to stir them around. Between each play, stir your fingers through the pieces, and draw them blindly to create the random draw that would be found if you had the spinner.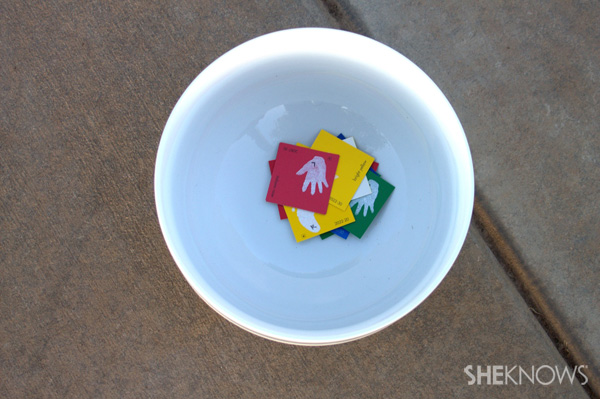 More fun outdoor ideas
How to make a live Angry Birds game
How to make super-sized checkers
How to make a chalkboard rock game kit