Techna-Go Or No?
Wondering what the "next big thing" in technology is? We've rounded up 15 unique technological designs and concepts to weigh in if they are a go or a no.
(page 3 of 3)
Smartphone creator LG recently announced that they will soon debut a flexible, unbreakable OLED screen. The screen, made of plastic, can be curved, twisted, and dropped without an annoying crack. With smartphones in everyone's back pocket, this technology is one that will be increasing in popularity.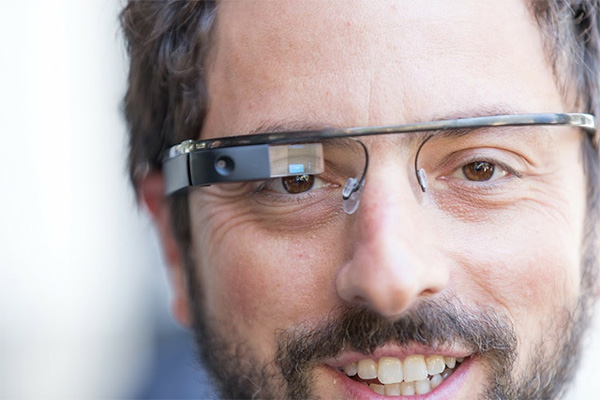 Google just took us into the future with Google Glass, a wearable computer set to go right over your own glasses. Record, take pictures, get directions, and send a message completely hands free. Only a prototype right now, there is no doubt that Google Glasses are going to be huge when they hit the market.
13
Fingerprint Purchasing Technology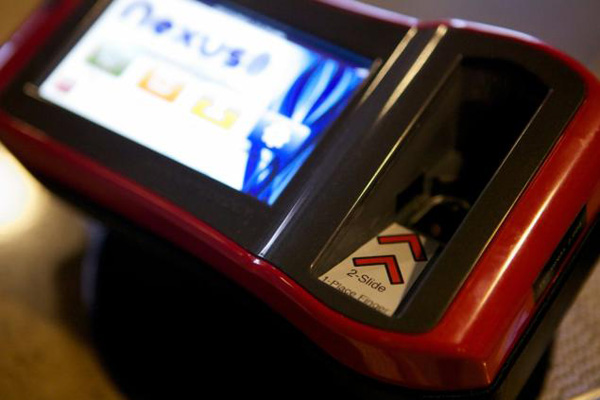 Currently South Dakota College is experimenting with a type of technology that will allow buyers to purchase something with the swipe of a finger, no debit card involved. The technology, known as biocryptology, uses a mix of physical traits meant for identification and the study of encoding private information. Many people may be hesitant to have their fingerprint on file with a company, but it may just be the answer to identity theft in the future.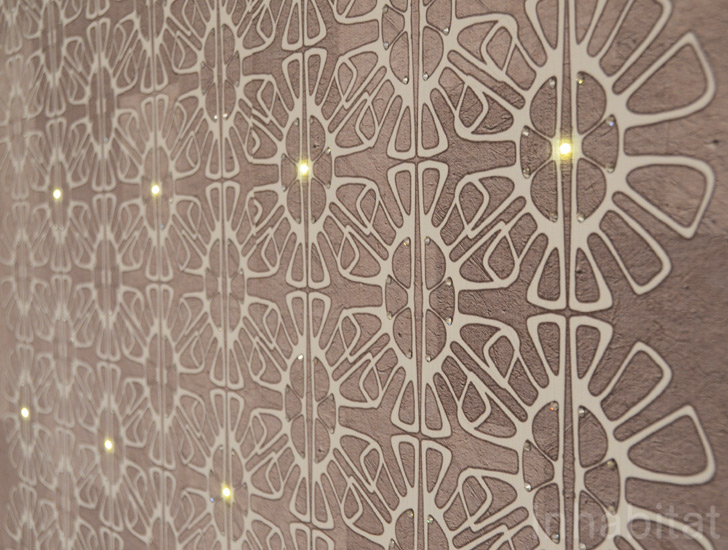 Light up your home with the use of Meystyle LED wallpaper. The wallpaper, which uses computer technology and LED lights within the design, is meant as a green solution to not only decorate your walls, but light up your home as well. Not currently available in the U.S., the wallpaper can be purchased through various retailers on the Meystyle website. We see this coming to our neck of the woods soon.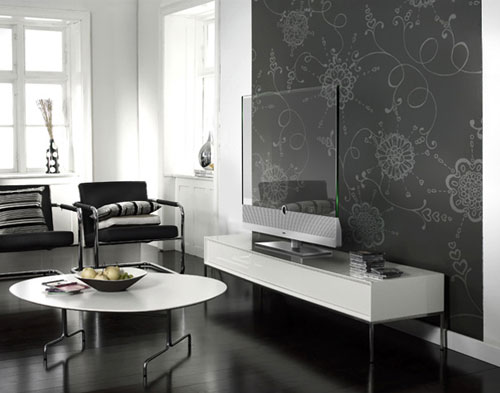 Currently a concept, the Loewe Invisio, better known as the transparent television, may solve all of your home decor problems. Without a frame, the TV is set to blend in with any background decor. And although this TV is not yet a reality, we can see this futuristic TV as a staple in homes of the future.
More technology
The savvy girl's guide to buying a TV
Accessories for your gadget roundup
11 Things you didn't know about your iPhone