Techna-Go Or No?
Wondering what the "next big thing" in technology is? We've rounded up 15 unique technological designs and concepts to weigh in if they are a go or a no.
(page 2 of 3)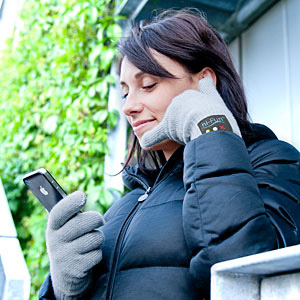 No need to worry about keeping your ears or hands warm when chatting on the phone with these Bluetooth-equipped gloves; you can carry a conversation with your gloves on. For $50 you can own the gloves that come equipped with a speaker in your thumb and pinkie. Since the owner of the bluetooth glove looks a little silly on the phone, we're not sure these will be on any relative's Christmas list this year.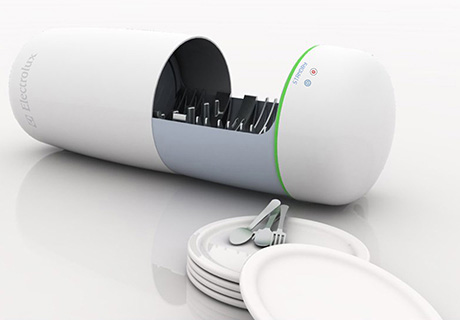 The Eco Cleaner is a money and Earth saver with its awesome technological design. Cleaning food with ultrasonic waves, without detergent, the Eco Cleaner turns food particles into reusable compost. Using less waste, the compost is a great nutrient for soil. While this concept may not be hot in every home, Green cities, companies and local farmers may jump at the Eco Cleaner.
8
Karotz - Wifi Interactive Smart Rabbit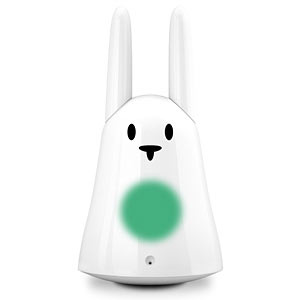 Who needs Siri when you have the Karotz - Wifi Interactive Smart Rabbit who can give you status updates from your social media feeds and monitor your home for you while you're away? Interactive, your rabbit can speak, listen, see, smell, and even fall in love with other Smart Rabbits. Priced at $130 from ThinkGeek, this rabbit comes equipped with free apps and is set to be trending around the globe.
9
Olloclip iPhone Camera Lens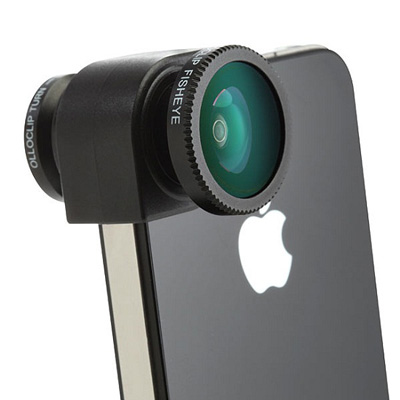 The iPhone is said to be the most popular camera on the planet right now, so advance it with the Olloclip iPhone Camera Lens. Easy to slide onto your iPhone, the lens can be set to fisheye, wide-angle, or macro. The lens was a huge hit last year, and we predict the $40 plus gadget to advance and continue to trend alongside the iPhone.
10
The SEAL Drowning Sensor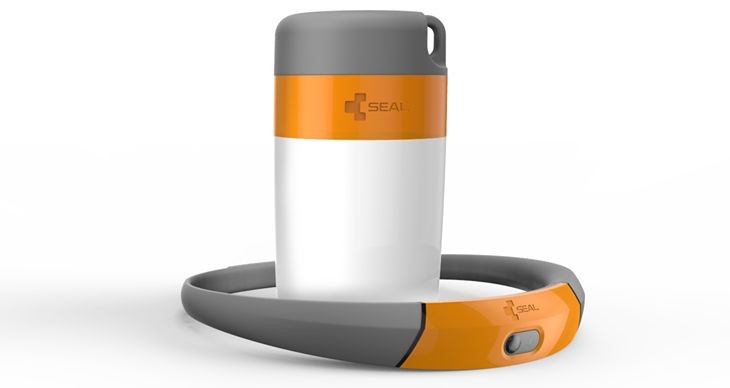 The SEAL drowning sensor, set to make its debut later in 2013, is a wearable sensor set to prevent drowning. Designed for parents, children, and lifeguards to wear, the sensor will begin to alarm its wearers when it has been submerged a certain period of time or senses a distressed swimmer. Portable and easy to take along on trips, we believe this sensor may be the first of many drowning prevention technologies that parents can utilize.
Up next: More unique technological designs >>