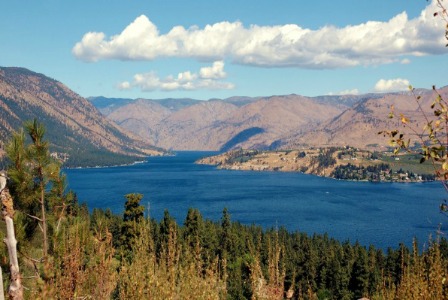 Who doesn't love a summer vacation on a lake? If relaxing and spending quality time with your family ranks top priority for a vacation, head to one of these lakes for the ultimate summer vacation.
Best water vacations
We love a good beach vacation — but for those who live far from the ocean, it can be rather pricey to fly everyone halfway across the country. Instead, consider planning a summer vacation at the lake. You can rent a houseboat, stay in a hotel (most lakes have them nearby) or even camp. Whichever you choose, you'll spend your days on the water away from technology and distractions, and your evenings cozied up to your loved ones. You can tan, float in a tube, waterski, go jet-skiing, hike and more. Check out one of these top five lakes to spend your summer on!
Lake Michigan sits on Wisconsin, Michigan, Indiana and Illinois — so it's perfect for those living in the Midwest. It's known as the "Third Coast" of the U.S., due to having over 1600 miles of beaches. This lake offers more than your typical water activities and beach sports — you can go wine-tasting, rent a fishing boat, head to the farmers market, shop for antiques, walk the boardwalk and more!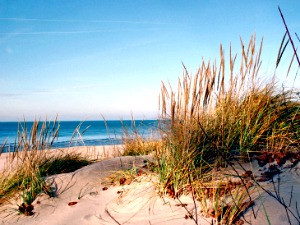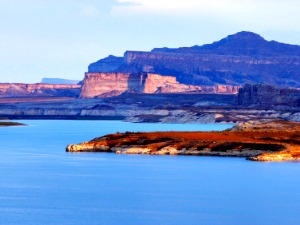 Lake Powell sits between Arizona and Utah and is by far one of the most gorgeous lakes you will ever lay your eyes on. Essentially, it's the Grand Canyon underwater — surrounded by red rocks and canyons. The lake stretches almost 200 miles, so you'll be sure to get plenty of privacy and be able to appreciate the beauty of the lake. Most people rent houseboats, but you'll have just as much fun (if not more) camping on smooth rocks and beaches!
Located in New York and known for hosting the 1980 Winter Olympics, Lake Placid is surrounded by the Adirondack Park — a six-million acre alpine village offering family activities galore. You can play golf, go paddling, take a whitewater rafting excursion, go rock climbing or simply relax on the shore with a drink in hand and your favorite book. As far as where to stay — Lake Placid offers everything from luxury resorts and private waterfront house rentals to rustic cabins and campgrounds.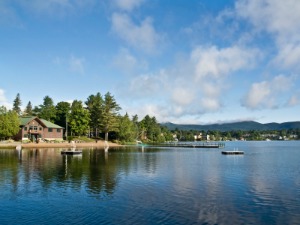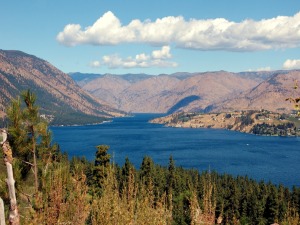 If you live in or near Washington, Lake Chelan — also known as Washington's playground — is not a vacation you'll want to pass up. It's the third-deepest lake in the U.S., and has both a beach and mountain vibe. Activities include touring world-class wineries, dining at gourmet restaurants, skiing and tubing, going on bike tours and more.
And finally, if you live in the Southeast region of the U.S., check out Lake Lanier Islands this summer for an unforgettable lake vacation. Stay at a campground, in a luxury hotel or on a houseboat, and plan your days around golfing, water sports, water parks, wine tasting, horseback riding, ziplining and more! This lake truly has it all, and you'll leave feeling refreshed and rejuvenated.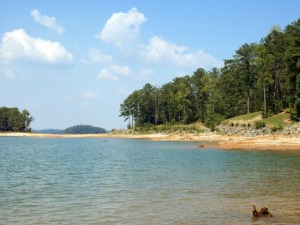 More summer vacations
Budget-friendly summer vacation ideas
5 Classic summer vacation ideas
Summer vacation safety tips