Never Run Out Of Writing Ideas Again
You are blogging and loving it, except for those days when you're staring at a blank screen without a new idea in sight. Try these tips for generating a neverending list of things to blog about.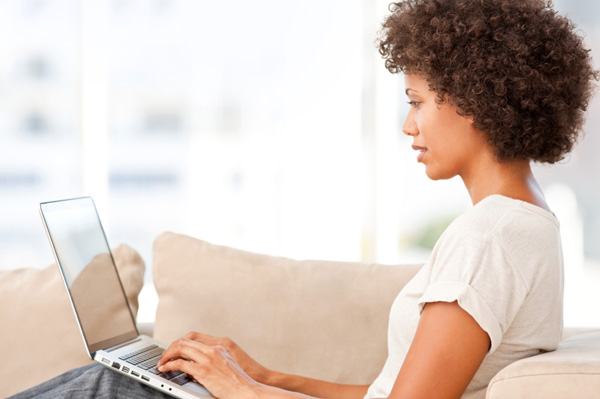 Trying to maintain a blog can be hard work, especially if you've committed yourself to a regular blogging schedule. One week you may have more ideas than you can put into a post, and the next week you might be out of inspiration, racking your brain for things to write about. Here are a few ways to make sure you are never out of blog fodder.
Tip: Looking for some inspirational bloggers to follow? Visit these bloggers with breast cancer to see how these amazing women do it all.
Read about writing
This may sound like more work, but reading a few good books about the art of writing may give you a fresh perspective and insight into what to write about and how to go about it for weeks and years to come. Books such as Bird by Bird: Some Instructions on Writing and Life by Anne Lamott, Steven King's On Writing: A Memoir of the Craft and Writing Down the Bones: Freeing the Writer Within by Natalie Goldberg may leave you inspired for the rest of your blogging career.
Memes or link-ups
Many blogs and websites host regular link-ups where a general topic or theme is given and bloggers are encouraged to post about that topic and then share their links. Participating in link-ups is not only a great way to count on regular inspiration, but it is also a fantastic networking tool and an opportunity to meet new bloggers and increase the number of visitors to your blog. There are more link-ups out there than we could list, but here are a few to try:
Writing prompts
A great way to find new ideas for your blog is to follow writing prompts. There are sites out there that give you a weekly or biweekly prompt, email you a new idea every day or generate a word for you to write about with the click of a button. Here are a few sites that give regular writing prompts:
Even without prompts, link-ups or books, you can look into your own life for inspiration. Mary Lauren Weimer, writer and blogger at Sweet Bitter says, "One thing I've learned is to 'look for the lessons.' What experiences have I had recently that gave me insight into life and motherhood? Did a conversation with a friend spark some kind of realization? That usually leads to good writing material."
More on blogging
How to start a blog: Blogging basics
Going from blogger to author
How to start a blog: Blogging platforms