1800Flowers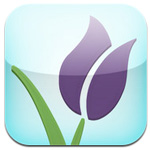 Find and send a fantastic floral gift to your sweetheart this Valentine's Day with 1800Flowers app. This mobile gift center features a special selection of their best-selling flowers as well as exclusive offers for app users. Whether you are looking for a dozen long-stemmed roses or something a little more unique, you can find the perfect Valentine's Day flowers with this free app. You can even send flowers with same-day delivery.
Price: Free
Find Chocolate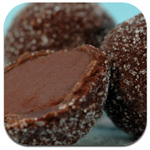 Everyone will appreciate the gift of chocolate on Valentine's Day. And now, no matter where you are or where you are going, you can now Find Chocolate nearby. This free iPhone app pinpoints the nearest chocolate shops to your location and then gives you maps and directions. Find chocolate for your sweetheart on Valentine's Day (or just buy some for yourself).
Price: Free

OpenTable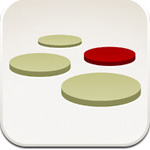 Make a restaurant reservation for your special Valentine's Day date with OpenTable. This free iPhone app allows you to book a table at more than 20,000 restaurants. You can find restaurants near you as well as search by cuisine, price or location. You can also check out reviews, browse menus and bookmark your favorites.
Price: Free

Helpful Romantic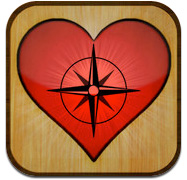 If you are looking for romantic ideas for Valentine's Day, the Helpful Romantic app is the answer. This iPhone app generates ideas for your significant other based on their personality. It catalogs special dates, favorite things and a list of traits. You can save a calendar, schedule your romantic ideas and much more. The Romantic Ideas app, which is free, is another great choice for inspiration.
Price: 99 cents

Valentine Cam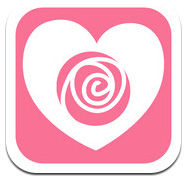 Take photos with valentine effects and send them to your sweetie. Valentine Cam is a free iPhone app that allows you to create cute photos that you send by email or share instantly on Facebook. Though you probably don't want to skip the paper card, sending a mobile one created with Valentine Cam will be appreciated, too.
Price: Free

More iPhone apps
Best apps for the iPhone: Decorating apps
Best apps for the iPhone: Budgeting apps
Best apps for the iPhone: Fitness apps