The US wine trail
Looking for a fresh destination to sip and savor? Hit the US wine trail with these hotel wine packages and explore some of the country's most surprising regions — along with a few old favorites.
Hotel Vintage Park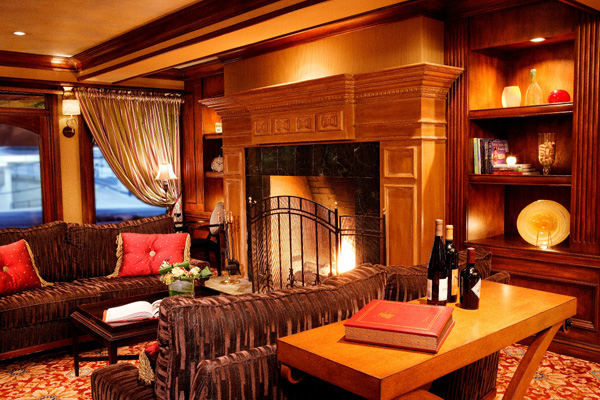 Downtown Seattle's Hotel Vintage Park celebrates Washington wine by dedicating each of its rooms to a different local winemaker with vineyard photos, label-work and images of the vintners. Here, merlot and chardonnay aren't just for drinking, they're hues used around the hotel for a vibe that is both comfortable and plush. You can sip Washington varietals during the free wine hour, but the best way to get a taste of local flavor is with the Woodinville Wine Trail Experience. A partnership between the hotel and outdoor excursion company Evergreen Escapes, the all-inclusive tour includes stops at Hollywood Hills Vineyards for European-style wines and Covington Cellars, where you'll gain insight into the winemaking process.
The Canary Hotel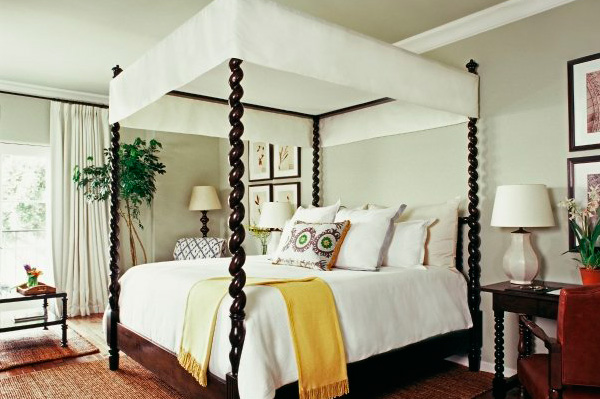 Explore Santa Barbara's Urban Wine Trail with a stay at The Canary Hotel. Close to the city's top beachside attractions, The Canary strikes a wonderful balance between Old World comfort and cool sophistication. Book the Urban Wine Trail package and, in addition to accommodations, you'll get a local bottle of wine upon arrival, one-day bike rental, continental breakfast for two and a wine tasting voucher. With 17 tasting rooms within walking distance, you'll have plenty to explore. They're all located in the new Funk Zone district of downtown Santa Barbara, a cool mixture of art and industry between State and Garden Streets.
Mirbeau Inn & Spa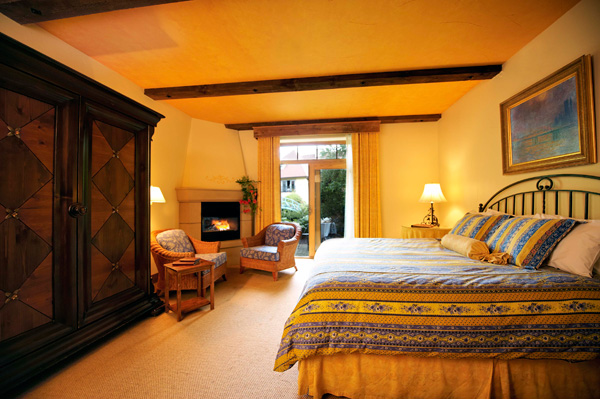 In the heart of New York's Finger Lakes wine region sits Mirbeau Inn & Spa. Tucked between 10 acres of lush gardens and surrounded by spruce forests, the gracious inn is close to more than 100 wineries. One of the most popular ways to explore the wine trails is with Mirbeau's Wine Tour Package. Check in for two luxurious nights and hop on a six-hour guided tour through the Finger Lakes. You'll leave equipped with a picnic lunch as you explore wineries — like Rock Stream Vineyards along Seneca Lake or Cayuga Lake's King Ferry Winery — and come home to a 50 minute spa treatment and three-course dinner.
Grand Traverse Resort & Spa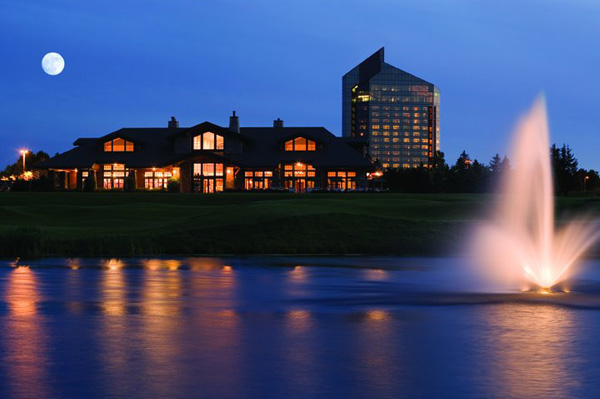 The same steep water-cradled slopes that make Michigan's Traverse City the cherry capital of the world also produce internationally recognized Riesling, Chardonnay and Pinot Grigio. It's Lower Michigan's chillier climate that's credited for the clean and fresh-tasting wines, which are grown on awe-inspiring hilltops along the Leelanau and Old Mission Peninsulas. At Grand Traverse Resort & Spa, take advantage of one of four seasonal wine touring packages, like the Winter Escape that includes a two-night's stay, transportation to and from three wineries, 20 percent off at Spa Grand Traverse, and your choice of three wine tastings or a single full-glass pour at the Wine Shoppe.
Fairmont Sonoma Mission Inn & Spa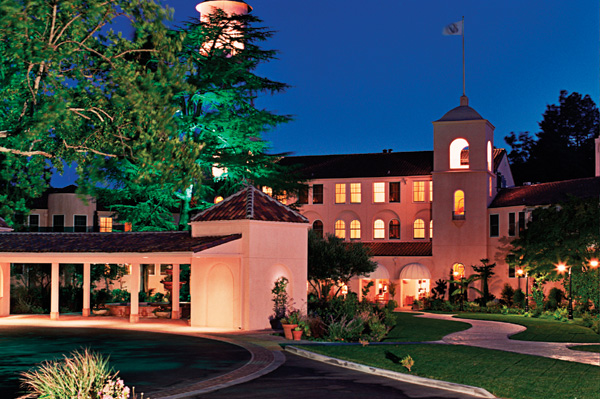 Have aspirations of becoming a wine pro? The Fairmont Sonoma Mission Inn & Spa's Sommelier Apprentice Package is ideal for expert oenophiles and is a hands-on discovery session of wines and Sonoma's inspired cuisine. Your two-night's stay starts with a wine and cheese amenity upon arrival and includes breakfast for two each morning as well as a wine-paired, seven-course dinner in the Michelin-star restaurant. But the highlight is a behind-the-scenes VIP tour to Benziger Family Winery and a four-hour sommelier-led tour to two local wineries. You can either choose the wineries you'd like to visit or work with the sommelier to create a personalized itinerary.
More great escapes
Checking In: Holiday travel deals
Checking In: Rooms that win the vote
Checking In: Romantic spa experiences