Wow Them With These Futuristic Finds
Do you have a special someone in your life who always has the latest and greatest in technology? Finding a gift for that person can be more difficult that figuring out how to back up your hard drive. We've come to the rescue with some great ideas for the gadget guru in your life.
Check out the latest and greatest finds in the land of technology to impress even the pickiest of technology trend-setters.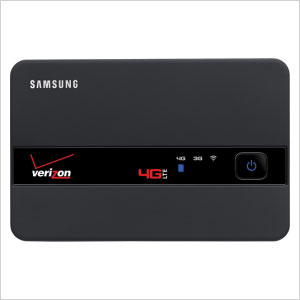 Mobile HotSpot
There is nothing worse than being somewhere without an internet connection, especially for someone with technology forever in-hand. Give the gift of Wi-Fi from anywhere to your favorite computer lover. The farther one roams, the more a mobile HotSpot is appreciated. (Best Buy, starting at $50)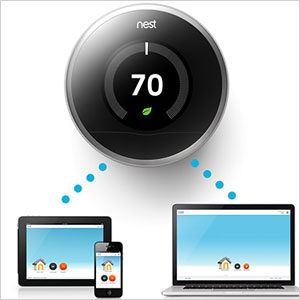 Self-adjusting thermostat
Just when you thought you had seen it all in the world of home improvement, something new comes along. The Nest thermostat can actually sense and adjust the internal temperature of your house according to your preferences. You can even change the temperature from your cell phone when you are away from home. (Amazon, $250)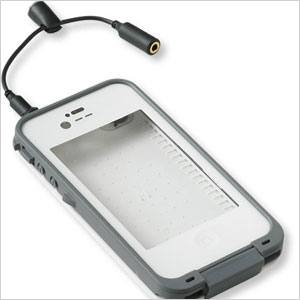 Durable iPhone case
No matter how much we love our electronic devices, sometimes we can't protect them from the drops and spills of everyday life. The durable Life Proof waterproof iPhone case will protect your phone from not just water, but shock, dirt and snow as well. If you have an on-the-go friend who is never more than an arm's reach from the phone, this rugged case is the perfect gift. (L. L. Bean, $80)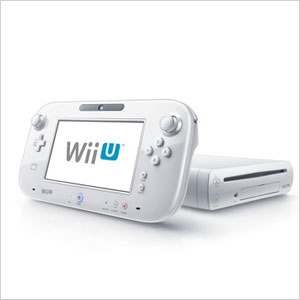 Gaming console
There is one more option in the never-ending quest for the perfect video game experience. The latest and greatest from Nintendo, Wii U does everything you could ever imagine a video console could do —  and more. The controller has its own screen and touch pad and an impressive amount of options for the most interactive gaming experience yet. (Target, $299)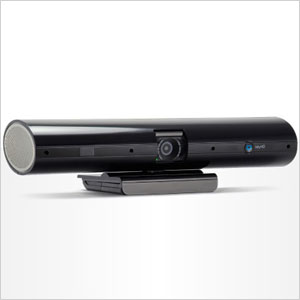 Video calling system
Video calling has become the way to communicate with friends near and far. TelyHD lets anyone, anywhere, experience video calling from the comfort of their couch. This new device allows you to make and receive video calls from your high-definition television. You can even transfer photos and videos with this futuristic find. (Tely, $249)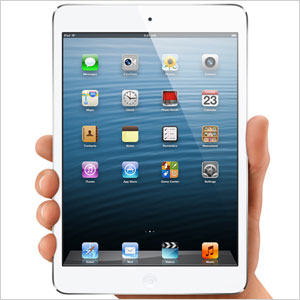 Handheld device
Who doesn't love an Apple product... or 10? Packed with everything the ultra-popular iPad has to offer, the iPad mini is the next logical choice for your gadget-collecting friend. The iPad mini offers thousands of apps, high-speed internet and is small enough to fit in the palm of your hand for the techie on the go. (Apple, starting at $329)
3D printer
We all can dream, can't we? If you have money to spare and a tech-savvy friend who is hard to impress, a 3D printer is the one splurge that will wow the choosiest of gadget gurus. The Cube 3D printer is an amazing machine that can replicate anything in multi-dimensions and bring images to life like we've never seen before. (Cubify, starting at $1299)
More gift ideas
Sophisticated finds for the tech savvy
Gift guide for high tech fitness
Stylish tech accessories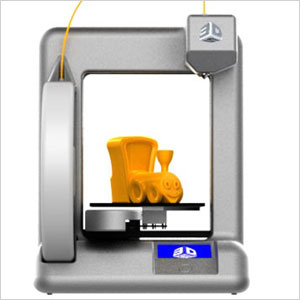 More From SheKnows Explorer