A look at fall in Oregon & Washington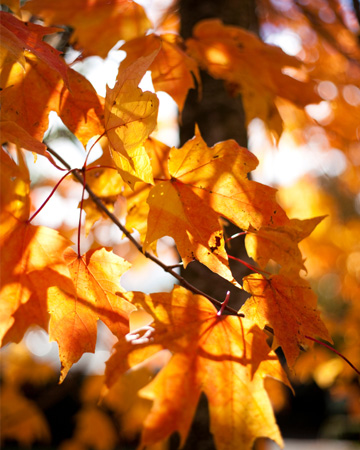 forget new england
If you love crisp nights, bright yellow, orange and red leaves and stunning views, pack your bags and head to the Pacific Northwest this fall. Washington and Oregon are home to breathtaking scenery, like majestic waterfalls, snow-capped mountains and piercing blue lakes, and are filled with the autumn sights, smells and sounds you crave.
Head west for the perfect fall getaway.
It's been said that the Pacific Northwest is one of the most beautiful parts of the country, and it's pretty hard to disagree with that, especially in fall. The trees are filled with cascading colored leaves in yellows, reds, greens and oranges, the mountain peaks are capped with snow and the air is crisp and chilled. Everywhere you look you're met with views of lakes, mountains and lush landscape. If you're heading out west to see the foliage, here are our picks on where to go for the best fall experience!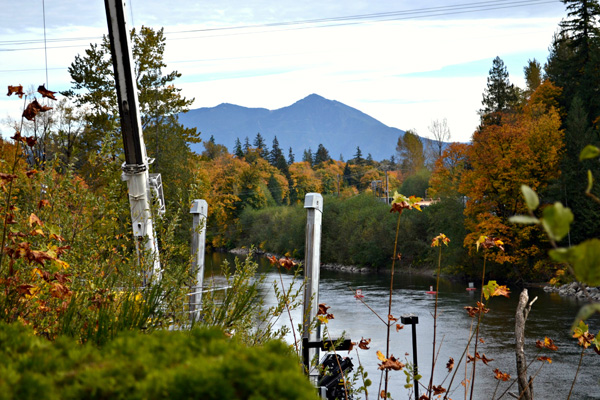 Washington: Where to go for sightseeing
Oregon: Where to go for sightseeing
More tips on the Pacific Northwest
What to do in Portland
Top camping vacation destinations for families
Rockaway Beach, Oregon — Ten best beaches for families