Here are a few of Cheri's roar-worthy photography tips, from one mom-tog to another.
Blogger stats
Blogger: Cheri Magill
Blogs at: IAmMommaHearMe
Roar.net
Loves: Root beer floats
We love: Her boy-friendly crafts and ability to get us pumped up about any project
Roar-worthy photo tip 1
Get real with your photos! Don't be afraid to capture real, un-posed moments as they make for the best memories. One of my favorite poses is grabbing a picture from behind and snagging that super sweet moment between my subjects.
Roar-worthy photo tip 2
Embrace the light and make sure it's natural! Find a great spot in your house with bright but indirect light. I prefer to let the sun do the work because using the camera's flash tends to create harsh shadows.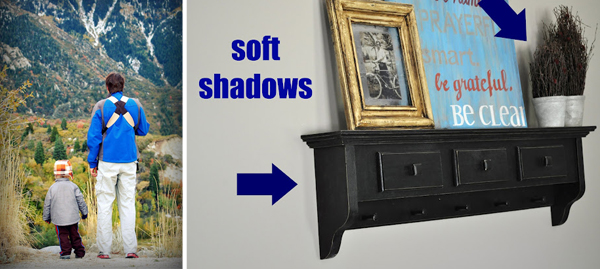 Roar-worthy photo tip 3
Take a clear photo and let editing do the rest. You may not be a Photoshop whiz, but lucky for you there are plenty of free software editing tools out there. Once you've snapped a great, clear and well-lit picture, try a few common photo editing techniques and you'll have an incredible shot.
Inside tip
Cheri has amazing step-by-step Picnik tutorials here but unfortunately, Picnik is no more! The theories are still the same, though, so check them out. Then check out her tricks for using her new free software editing pick: iPiccy.
More photo tips for moms
Get the most out of Flickr
From Instagram to print
Best apps for the iPhone: Photography apps