With the presidential election right around the corner, these iPhone apps will help you stay on top of political news and polls, find out information behind the ads and have a little fun, too.

Super PAC App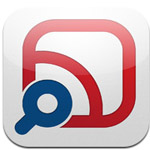 In the next few months, we will all be inundated with political advertisements on television. Even after watching these TV commercials, it's not always clear who is behind each specific ad. Enter the Super PAC App. Simply hold up your iPhone while the commercial is playing and you'll quickly find out who is behind the ad, how much money is being spent on the ad and more information on the commercial's claims.
Price: Free
Settle It!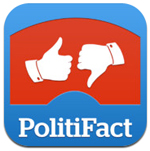 Settle all those political arguments you have at the dinner table and at parties with Settle It! PolitiFact's Argument Ender. This app checks the facts in political campaign ads and tests your knowledge about political issues by using info from the Pulitzer Prize-winning PolitiFact website. You can fact-check by name, keywords or subject matter. Then share your finding by email, Facebook and Twitter. This fun, free app is compatible with iPhone, iPad and iPod.
Price: Free

Parity Politics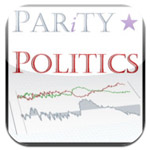 If you can't get enough of political polls, this Parity Politics app is a must-have. While avoiding any bias toward a particular political party, this app delivers real-time polling updates from numerous sources, including Rasmussen Reports and Gallup. You'll also be shown political content from various outlets across the nation. As the election day nears, this app will become an indispensible part of your daily routine.
Price: 99 cents

The White House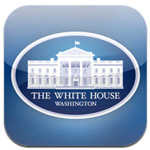 When looking for news about what's going on in Washington, why not go directly to the highest source? With the official White House app, you get a direct line between your iPhone and the current administration. In addition to the latest news, this app delivers unique photos, videos and blog entries. The White House app also features live streaming when the President addresses the country or the press.
Price: Free
White House Escape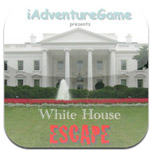 Make politics a little fun with this game app. You are on tour at the White House when you black out. When you wake up, you realize that you are stuck there and need to find a way out. The game takes you through four levels of the White House residence where you have to solve puzzles to try to escape. From the President's bedroom to the Bowling Alley and everywhere in between, have a little virtual adventure with White House Escape.
Price: $1.99
More iPhone apps
Best apps for the iPhone: Decorating apps
Best apps for the iPhone: Budgeting apps
Best apps for the iPhone: Fitness apps