Relax In Hawaiian Paradise
It doesn't get much better than lounging on a beach in Hawaii, but places like Waikiki can get a bit busy. If you're looking for an island getaway without all the crowds, head to Maui and check out these lesser-known destinations.
(page 2 of 3)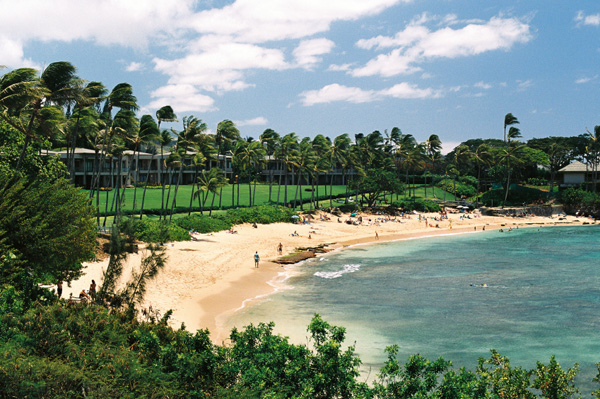 Kapalua
The entirety of Kapalua is one huge resort consisting of more than 20,000 acres on Maui's northwest shore. Once home to pineapple plantations, you'll find many references to the history of the area, including the aptly named Plantation Course, one of several golf courses in Kapalua. Many make a visit here just for the world-class links but if you're not a golfer, be sure to hit the sand at D.T. Fleming Beach. Considered one of the most beautiful Maui beaches, it is located next to the well-appointed Ritz Carlton Kapalua. Another lodging option, Kapalua Villas, offers condominium-type units that make extended stays very comfortable. Both hotels offer shuttles throughout the property, making it easy to access any of the restaurants or other amenities. With everything you need within the property, you probably won't feel the need to leave the Kapalua once you get there.
Up next: Haleakala National Park >>