When you are a new parent, you'll take all the help you can get. These iPhone apps for new moms and dads will help you with everything from breastfeeding to sleeping.

Total Baby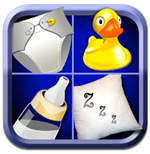 You can get apps for tracking diapers, sleeping, nursing and other essential things about your baby — or you can just get Total Baby. Total Baby combines 14 separate timing, tracking and logging functions into one app. In addition to timing and tracking diapers, nursing, pumping, bottles, sleeping, bathtime and more, it also allows you to log everything from milestones to doctor's visits and vaccines to allergies.
Price: $4.99
My Baby Today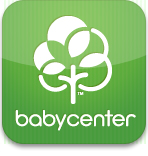 From Baby Center, this free iPhone app for new parents features a personalized daily calendar of your baby's development along with checklists, reminders, support and advice. One of the coolest parts of My Baby Today is that it even has a photo album for capturing all your baby's special moments and milestones.
Price: Free

Baby MedBasics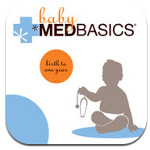 This iPhone app helps parents and other caregivers take action in emergency medical and health situations. Step-by-step first aid responses such as CPR instructions and what to do in a choking emergency may help save your baby's life while waiting for medical help to arrive. The Baby MedBasics app is easy to use and has very useful instructions and diagrams.
Price: $2.99
White Noise Lite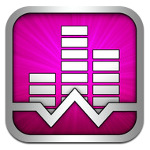 To help your baby get to sleep and stay asleep, white noise may be the answer. This free iPhone app provides relaxing sounds to help your baby (or you) sleep. From crashing beach waves to an oscillating fan to white noise, you can hear 10 popular sounds, mix multiple noises together and create a timed playlist. With White Noise Lite, you can adjust the volume, balance, pitch and other functions to find the perfect combination that works for your baby.
Price: Free
Infant Visual Stimulation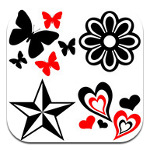 For newborns and older babies, this unique iPhone app is a must. It provides visual stimulation through 200 high-contrast patterned images that are aimed to stimulate babies' vision and development. With this flashcard app, you can talk to your baby while the app flips through the pictures — or listen to the 11 music tracks. Parents can also record their own voice with the Infant Visual Stimulation app to help teach their child up to 40 words.
Price: $1.99
More iPhone apps
Best apps for the iPhone: Decorating apps
Best apps for the iPhone: Budgeting apps
Best apps for the iPhone: Fitness apps