Cheap, Romantic Honeymoons
A wedding is, no doubt, one of the biggest (and best) moments of a couple's life. You plan every detail meticulously, spend months exercising and eating right and hours the night before ensuring all the centerpieces are perfect. After such a stressful (albeit beautiful) day, you two deserve one heck of a honeymoon. However, in today's economy, many couples are having to push back honeymoons due to finances. Don't skip that much-deserved romantic week off. Instead, check out these five amazing (and very affordable) honeymoon destinations.
(page 3 of 5)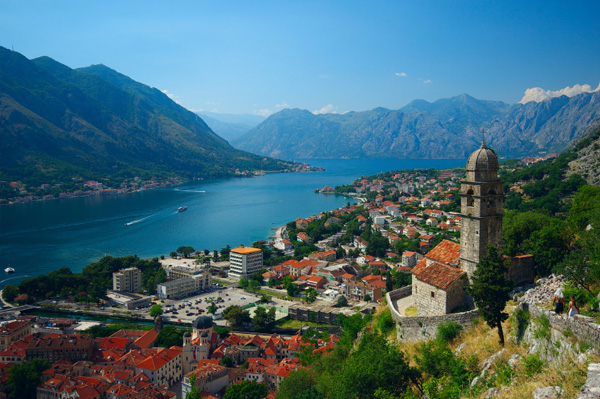 Montenegro
Don't let the misconception that European honeymoons are extravagant or overly expensive stop you from exploring Europe. When traveling in abroad, avoid the high tourist spots, like Venice, Rome and Paris as these places are typically more expensive to stay, eat and play in. Instead, why not visit the Montenegro? In the quaint city of Ulcinj you'll find Long Beach, a beautiful serene stretch of beach that is said to have medicinal qualities. You can also take a day trip to Lake Skadar National Park, which is a stunning park nestled among mountains and fresh water. On your way back to town, stop along the fields of olive vines and visit Cetinje, which is home to two magnificent monasteries. Instead of cabs or expensive shuttles, rent a motorbike (some start at just €20 a day — around $25 to 30 US) and travel around the countryside. Hit up a local market, pack a picnic and dine for free among some of the most beautiful views in the world in the Tara River Canyon. For just $75 dollars a night, stay in the hostels at Contessa, which are upgraded suites and apartments with private bathrooms and balconies.
Up next: Yucatan Peninsula >>