Cheap, Romantic Honeymoons
A wedding is, no doubt, one of the biggest (and best) moments of a couple's life. You plan every detail meticulously, spend months exercising and eating right and hours the night before ensuring all the centerpieces are perfect. After such a stressful (albeit beautiful) day, you two deserve one heck of a honeymoon. However, in today's economy, many couples are having to push back honeymoons due to finances. Don't skip that much-deserved romantic week off. Instead, check out these five amazing (and very affordable) honeymoon destinations.
(page 2 of 5)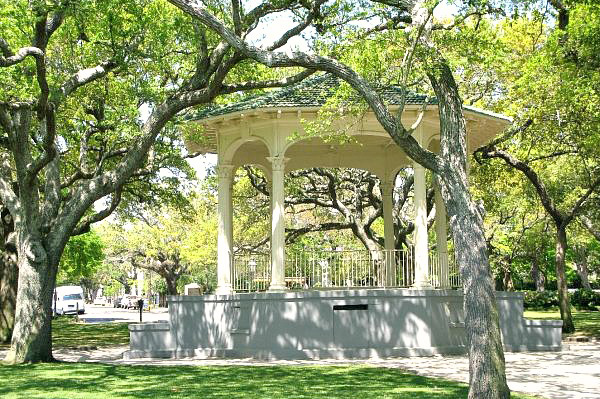 Charleston, South Carolina
If you're in the mood for a beach, historical tours and amazing food, but don't want to leave the country (or fly the eight plus hours to Hawaii), check out Charleston, South Carolina. This beautiful and historic city is made for romance and offers amazing attractions and cheap food. In addition to plenty of nearby free beaches, like Folly, Isle of Palms and Kiawah Island, Charleston also has other free sights, right in the city! The Charleston City Market, one of the oldest in the country, is open daily and offers hundreds of handmade items from local vendors. You also can visit Battery Park, which offers breathtaking views of the ocean as well as many beautiful trees and historic homes. You can also take a carriage tour around the city for less than $40 (for two) and learn all about the city's vibrant past from a local expert. For an authentic taste of Charleston, hit up the Charleston Cafe, located right outside the city in Mt. Pleasant. Here you can find Southern favorites, like fried green tomatoes and grits, all day for an affordable price (under $20 for two meals!) Stay at the Hampton Inn in the historic district (on Meeting Street) to be within walking distance of all the sites, food and shopping for less than $120 a night!
Up next: Montenegro >>