Whether you are planning a summer party or taking a road trip with your family, these summer iPhone apps will help you along the way.

EWG Sunscreen Buyer's Guide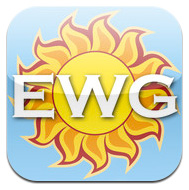 Sunscreen is one of summer's essentials. And now, you can check out sunscreens and other SPF-labeled products with the EWG Sunscreen Buyer's Guide app. This free iPhone app from the Environmental Working Group features analysis and ratings for more than 1,800 products. The products are rated not just for effectiveness but also for safety. They take into account toxicity and health hazards associated with the ingredients, balance of UVA/UVB protection, stability and a variety of other factors.
Price: Free
timeRAZOR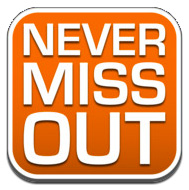 This cool iPhone app is useful whether you are at home on a staycation or on vacation across the country. timeRAZOR gives you the scoop on all the cool events and activities happening wherever you are (or wherever you are going to be). Whether you are looking for free, fun activities for your kids or local nightlife for adults, you can easily find it with timeRAZOR.
Price: Free
Hotel Tonight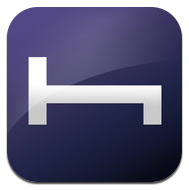 This free iPhone app is essential for summer traveling or if you have unexpected guests in town. This hotel booking app helps you find and book same-day hotel room deals at up to 70 percent off. Hotel Tonight offers up to three deals each night in a growing list of cities. Though not every city in the country is included yet, most of the major cities in the country are supported with even more being added each month.
Price: Free
Epicurious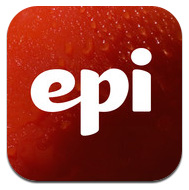 Summer cooking should be easy, and, with the Epicurious Recipes & Shopping List app, it can be. Whether you are planning a summer party or you are just looking for a simple family dinner, you can find the right recipe with this app. Search more than 30,000 food and drink recipes from top cooking magazines, renowned chefs and cookbooks. Browse the various recipe collections, from Weeknight Dinners to Cool Cocktails. You can also save recipes to your Shopping List and know exactly what to buy once you are at the store. This free iPhone app has been downloaded more than 5 million times.
Price: Free
Park Guides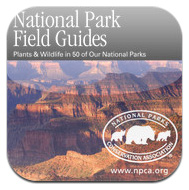 Every year, families flock to our amazing National Parks for summer vacation. If you are taking a road trip to explore one of the National Parks, this summer app is a must-have. This interactive field guide provides all the information you need on dozens of National Parks. You'll learn about the flora and fauna of each park, as well as directions, hours, fees, contact information and more. Park Guides by Shearwater Marketing Group features details for 50 different parks, from seashores to recreational areas to historical sites.
Price: Free
More iPhone apps
Best apps for the iPhone: Diet apps
Best apps for the iPhone: Budgeting apps
Best apps for the iPhone: Fitness apps