For your health and for the environment, take baby steps toward green living. If you are striving to live a little greener, then these apps for your iPhone can help. Whether you want to calculate your carbon footprint or find the nearest farmers market, these green-living apps will show you the way.

Zero Carbon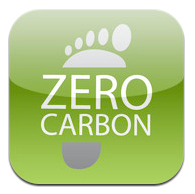 Help take care of the planet right from your smartphone with Zero Carbon. You can find a number of iPhone apps that will calculate your personal carbon footprint, but this one takes it a step or two further. With its offset tool, this free app also provides you with a list of tasks and acts that you can complete to reduce your carbon emissions. Additionally, it offers information about you in comparison to averages around the world and allows you to share results of your environmental commitments on Facebook.
Price: Free
Locavore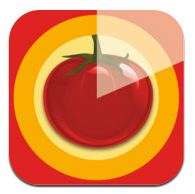 Shopping at your local farmers market isn't just green, it's also healthy. Locavore can make finding farmers markets and farms a whole lot easier. Based on your phone's GPS, it finds the spots nearest to your location and gives you directions. This iPhone app also tells you what foods are in season right now, and what's coming soon. You can learn plenty of details about the local markets and who is producing the food. In addition, you can find recipes for local items and even post what you just ate to Facebook.
Price: Free
Avego Driver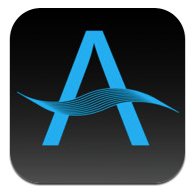 By carpooling you can save on gas money, reduce your travel time and help out the environment. If your workplace doesn't have a ridesharing program, it can be difficult to find people to carpool with in your community. That's where Avego Driver comes in. This real-time ridesharing iPhone app hooks you up with people in your area who are headed in the same direction you are. This app even calculates how much each person should pitch in for gas.
Price: Free
iRecycle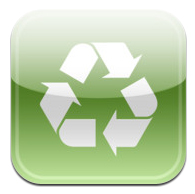 iRecycle makes your recycling efforts a whole lot easier. Recycling isn't just about sorting out your aluminum and your paper. A vast number of things can be recycled these days, from cellphones to batteries. If you are trying to figure out which products you can recycle and where, this free iPhone app is here to help. iRecycle provides access to more than a million ways to recycle 300 different materials. Plus, this app delivers green news to match your location and lifestyle.
Price: Free
Fooducate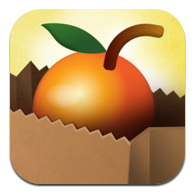 A big part of green living is learning more about the foods that we are putting in our bodies every day. Fooducate lets you scan barcodes on your favorite items and receive a full report about nutritional value, as well as details on any additives in the product that can harm the environment or your health. If there is any nasty stuff in the food, this free iPhone app offers suggested alternatives to the product. For all the health claims and marketing hype that's out there, Fooducate is a great way to get down to what really matters.
Price: Free
More iPhone apps
Best apps for the iPhone: Diet apps
Best apps for the iPhone: Budgeting apps
Best apps for the iPhone: Fitness apps