(page 2 of 2)
How to personalize jars & bottles!
If you're like me, your kitchen has no shortage of empty wine bottles and jam and mason jars, waiting to be used or tossed into the recycling. Instead of having those bottles go to waste or letting those jars collect dust for months, upcycle them with brightly colored paints and use them as centerpieces, vases or pencil or kitchen utensil holders.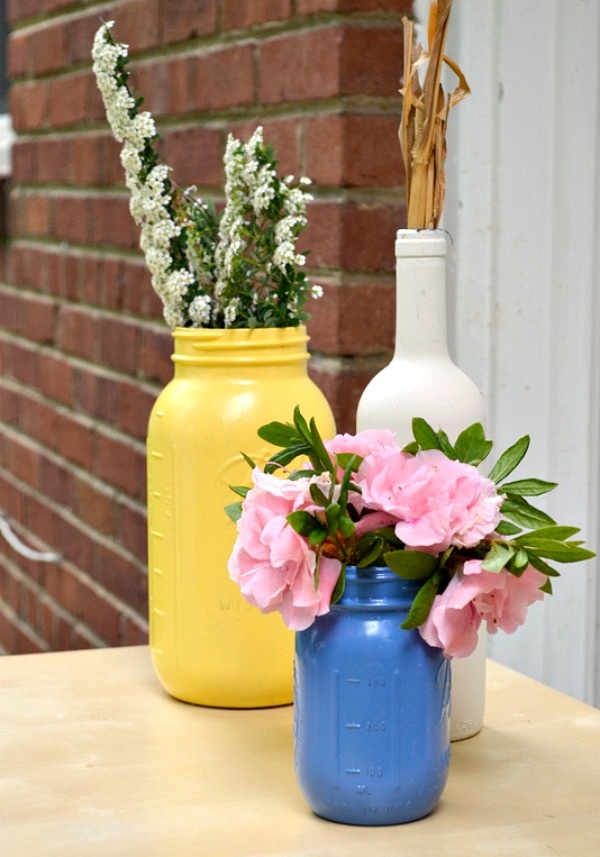 To paint with a brush:
Step 1: Place jar/bottle lip-side down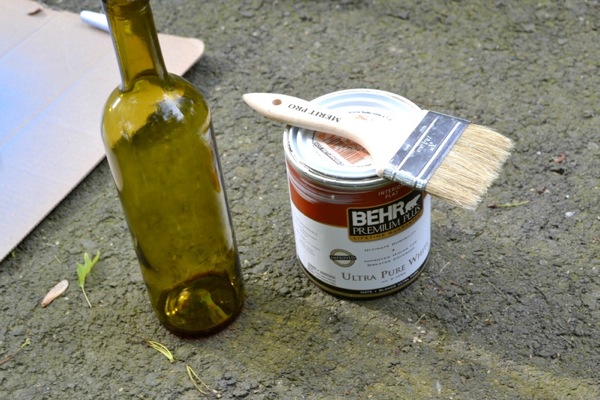 This is the same step as in the spray painting project.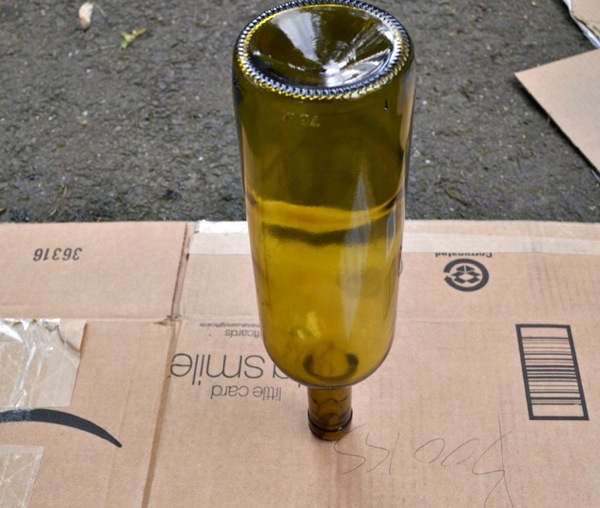 This will be a bit harder with a wine bottle, so be sure to find a very flat, even surface so it doesn't topple over while you paint.
Step 2: Paint top to bottom all the way around
Holding the base of the bottle still, gently paint the bottle, top (base) to bottom (lip) in very even brushstrokes. This is best done by painting downward with just one brushstroke.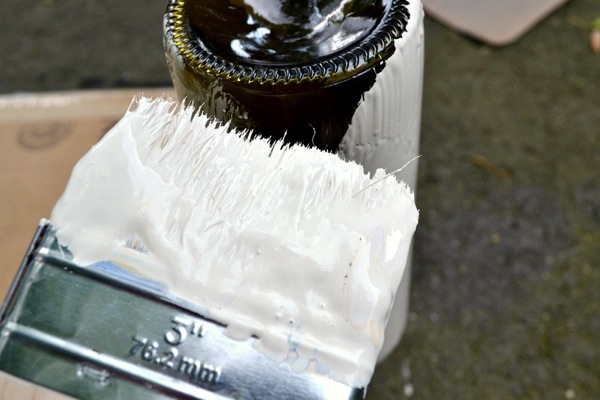 You'll want to leave the base dry so you can hold it while you paint. If you'd prefer, paint it once the paint has dried on the rest of the bottle.
Step 3: Touch up & let dry
Touch up any bare spots and let dry on a hard, even surface for at least two hours.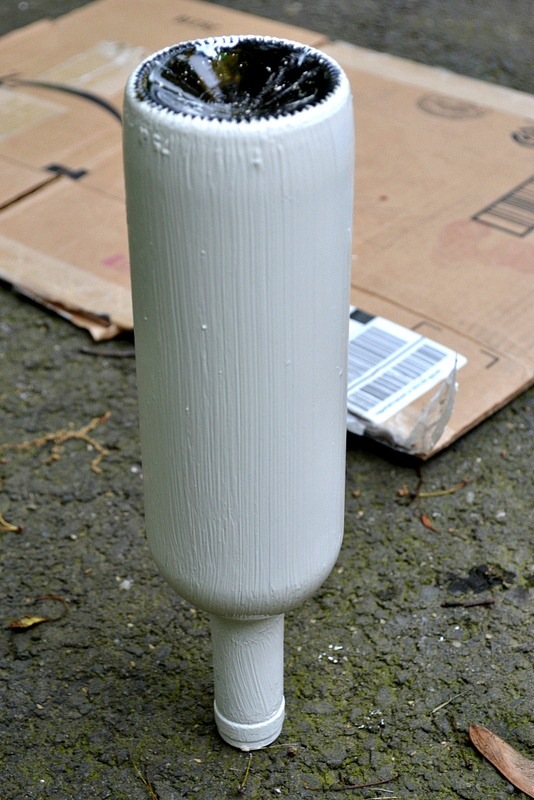 This paint dries much faster, so you'll be able to move the bottle and use it quicker than if you use spray paint.
Step 4: Fill with flowers, twigs, etc., and display
Once jars and bottles have completely dried, display with flowers, utensils or whatever you'd like, and enjoy.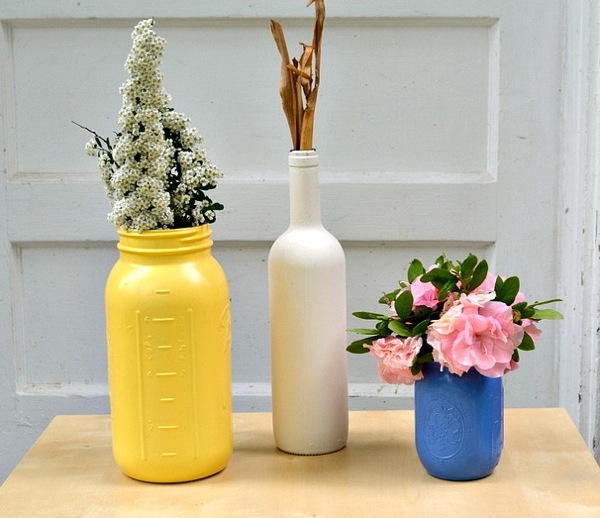 A beautiful way to add some summer color to your home, party or wedding!
More Mason jar DIY crafts
4 Unique DIY Mason jar projects
DIY chandelier ideas
Decorating Diva: Creative uses for Mason jars