Best Lakes
For Summer Fun
Summer is quickly approaching, which means it's time to start thinking about fun at the lake. With so many amazing lakes across the US, it can be tough to choose from all of the great options, so we've done some homework for you. You can't go wrong with these 10 great lakes.
(page 4 of 5)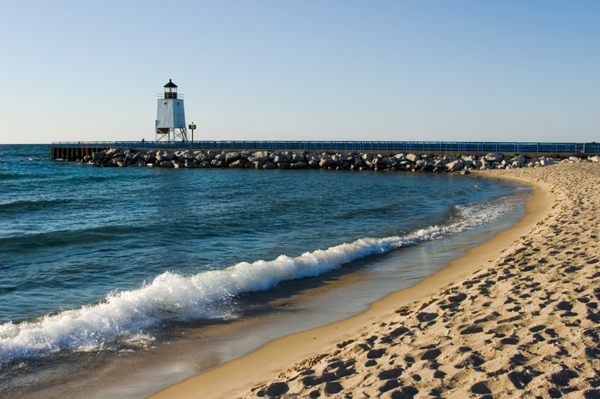 With swimming, golfing, boating, fishing, water skiing and camping, there's truly something for everyone at Alabama's Lake Martin. If visit on the Fourth of July, you can enjoy their annual fireworks display, said to be the best in the Southeast. Numerous islands invite exploration -- with the well-known Chimney Rock to gaze at, there's no shortage of beauty at Lake Martin.
Lake Michigan (above), at approximately 118 miles wide and 307 miles long, offers more than 1,600 miles of shoreline, with resorts and campgrounds galore to make your stay perfect. Hiking trails and water sports delight visitors who seek adventure, and gorgeous beaches are perfect for those who crave relaxation.
Up next: More lakes for summer fun >>