Best Lakes
For Summer Fun
Summer is quickly approaching, which means it's time to start thinking about fun at the lake. With so many amazing lakes across the US, it can be tough to choose from all of the great options, so we've done some homework for you. You can't go wrong with these 10 great lakes.
(page 3 of 5)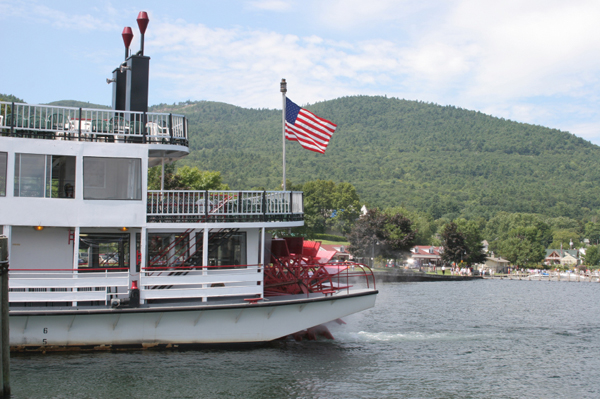 With an amazing 1,200 miles of shoreline, southern Kentucky's Lake Cumberland is the largest US lake east of the Mississippi by volume and is considered the houseboat capital of the world. If houseboats aren't your thing, check out one of the three beautiful state parks that flank the lake.
Lake George (above) is located at the base of the Adirondack Mountains in New York. With swimming, boating, biking, bird watching and hiking aplenty you're bound to find something for everyone in your family.
Up next: More lakes for summer fun >>